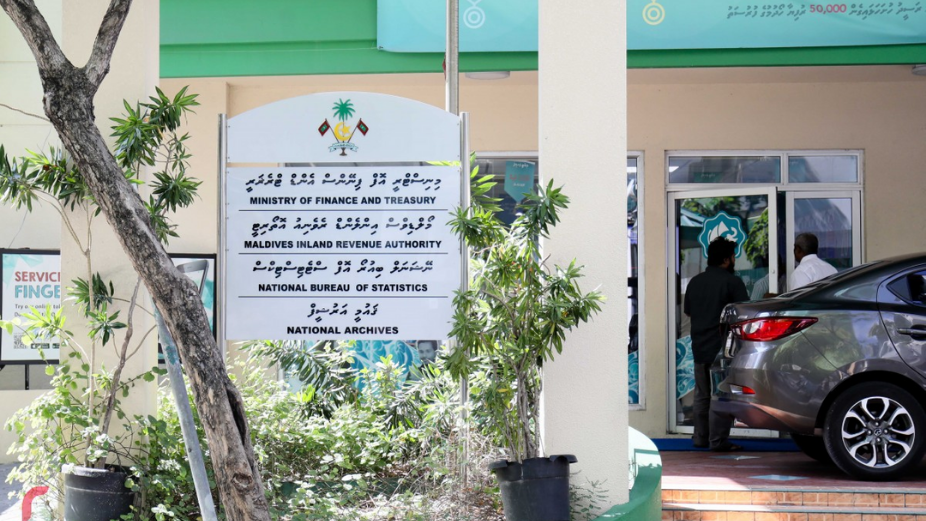 Maldives Inland Revenue Authority (MIRA) stated that transactions above MVR 100,000 and above USD 5,000 will only be accepted online starting from 1st October 2020.
The authority outlined that measures have been taken by the Ministry of Finance to minimize dependency on cash or cheque for transations and improve the digital services provided for financial activities. Hence, all transactions above MVR 100,000 or USD 5,000 to all government offices should be done through Mira Connect, Vaaru Pay, Card and MRTGS .
All payments related to MIRA can be paid digitally such as through Mira Connect and Vaaru Pay. Moreover, all payments that are compulsory to be paid online will be accepted online later on as well.