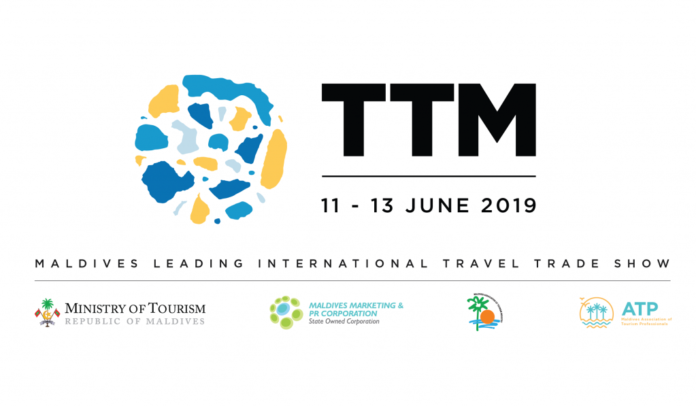 Guesthouses will be given the opportunity to exhibit at the 3rd edition of Travel Trade Maldives (TTM) to promote local island tourism in Maldives. TTM is organized by Maldives Getaways and is scheduled to be held from 11th to 13th June.
Furthermore, to showcase local island tourism in Maldives on an international level, Maldives Getaways will also be publishing the 5th edition of Guesthouse Magazine. The magazine will be distributed at International Travel Trade Fairs.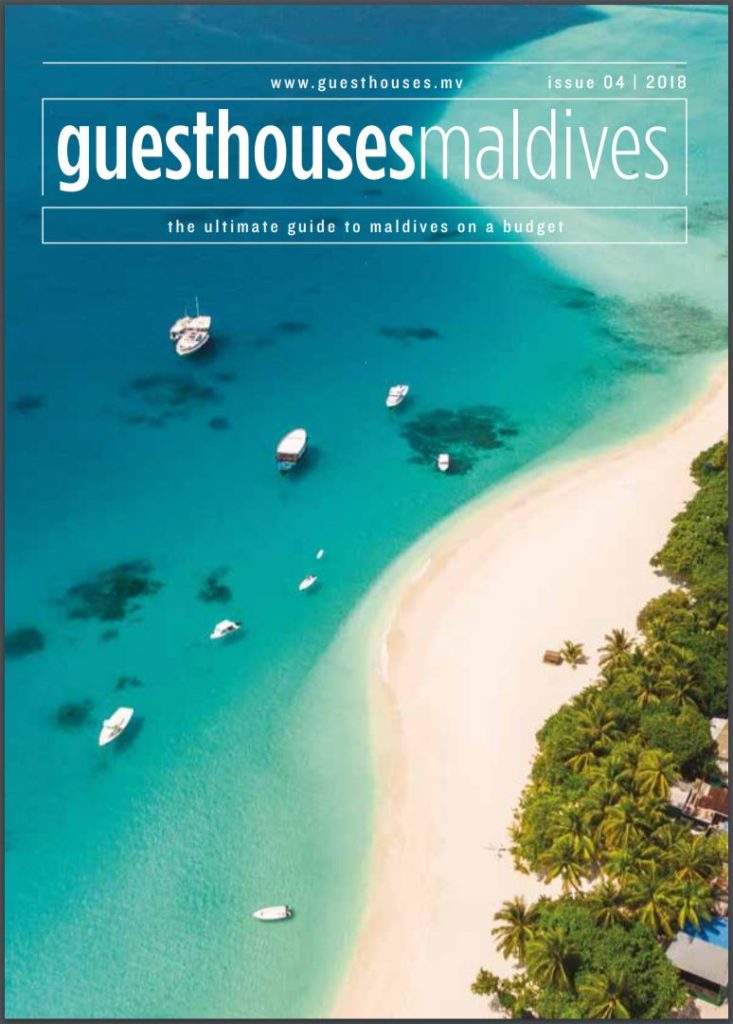 Numerous efforts have also been made by MMRPC and Maldives Getaways along with the Guesthouse Association of Maldives to develop Local Island Tourism in Maldives. They have been conducting Marketing Seminars for Guesthouses to familiarize them on the tourism industry market trends and statistics. Information on social media marketing and different marketing strategies were also provided to promote their guest houses in the seminars.
The Marketing Seminars for Guesthouses is being conducted in 10 islands till the 23rd May in accordance with the current government's 100-day pledge to further develop the local tourism industry of the Maldives.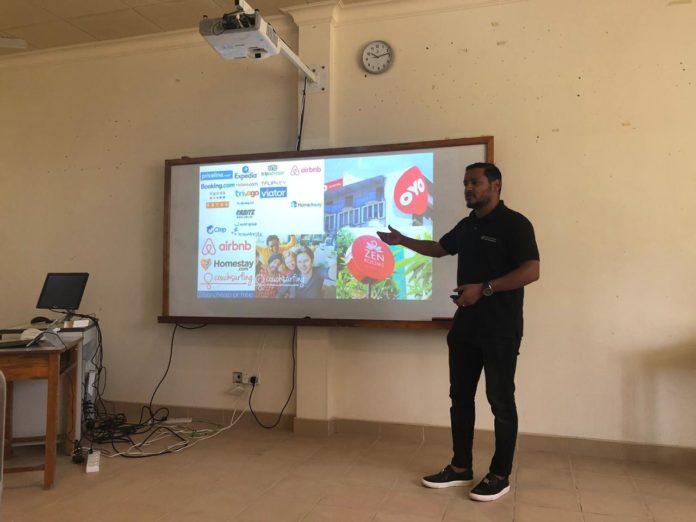 Last year, a guesthouse symposium was held as part of the first 100-day pledges of President Ibrahim Mohamed Solih. President Ibrahim Mohamed Solih spoke extensively on facilitating growth and operation of guesthouses across the country at the Guesthouse Symposium to promote the local Island Tourism in Maldives.
According to the latest statistics released by the Tourism Ministry for the year 2019, the country has over 531 registered guesthouses offering a total bed capacity of 8733.