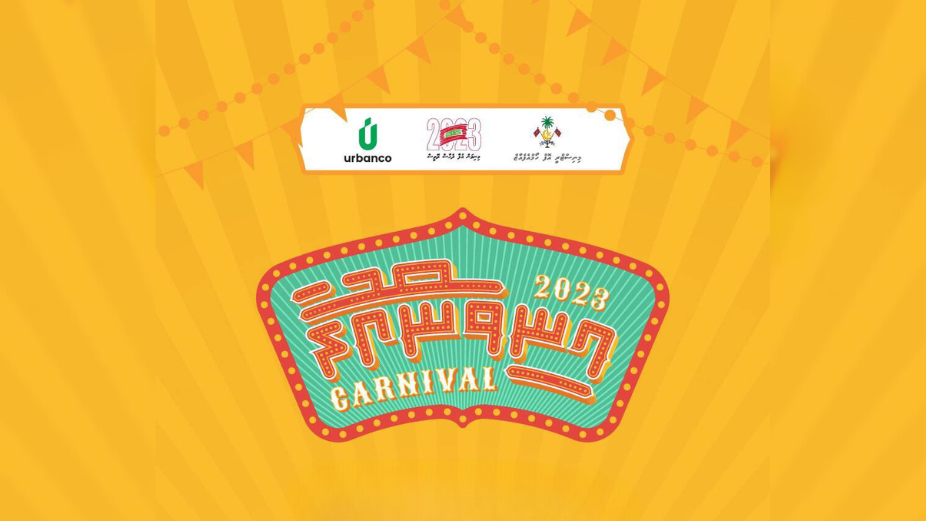 In celebration of this year's Independence Day, the Ministry of Home Affairs and Urbanco has announced opportunities for vendors who wish to participate in the "Minivan Ufaa" carnival.
The event is set to take place from the 28th to the 4th of this month at Central Park in Hulhumale'. Interested individuals will have the chance to run food stalls and open fun fair stalls during the event. The Ministry of Home Affairs has specified that they are looking for 40 food stall operators and 20 activity stall operators.
For those interested in operating a food stall, the Ministry will provide a 10-foot-wide sheltered stall equipped with chairs and tables. The stalls can offer over seven different types of food items. The profits generated from the sale of food at these stalls will go directly to the stall operators. Additionally, vendors will have the option to bring their own setup if they prefer.
The space allocated for fun fair stalls will be set up in accordance with the carnival's theme. However, it will be the responsibility of the vendors to arrange the setup of the activities at their respective stalls.
In order to participate in the Independence Day Carnival and secure a stall for either food or activities, interested parties must submit their proposals to the Ministry by the 13th of this month.