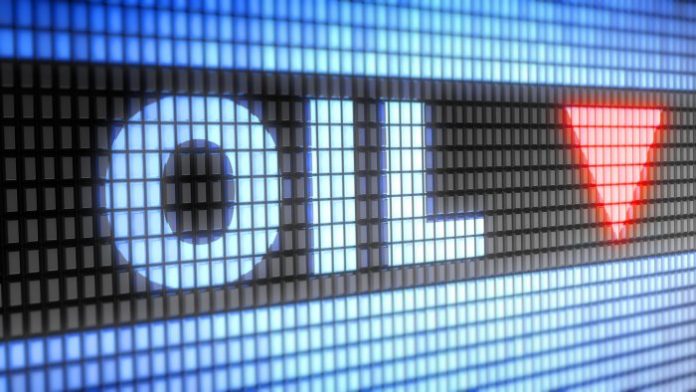 The demand for oil has fallen significantly due to a reduction in economic activities as the COVID-19 pandemic spreads rapidly across the globe.
Due to fall in demand in oil, many oil firms have resorted to renting tankers to store the surplus supply and have forced the price of US oil into negative territory.
The benchmark for oil prices fell as low as minus $ 37.63 a barrel. Traders were keen on offloading the oil holdings in the fear of incurring excessive storage costs in the upcoming months. Oil prices are sold on the basis of its future price, and June prices for the US prices are also down, but trading at above $20 per barrel.
The leading exporters – OPEC and allies such as Russia has come to an agreement to cut down the production of oil by a record amount. OPEC has confirmed that 9.7 million barrels per day will be cut by OPEC oil producers and allies.
Other than OPEC and OPEC+, the United States and other G-20 countries have agreed to support the agreement both in reducing production and also in using up some of the surface supply by putting it into storage.
There will be further supply cut down as private sector producers respond to the low prices, however, it might not be on a sufficient scale to have a fundamental impact on the market.