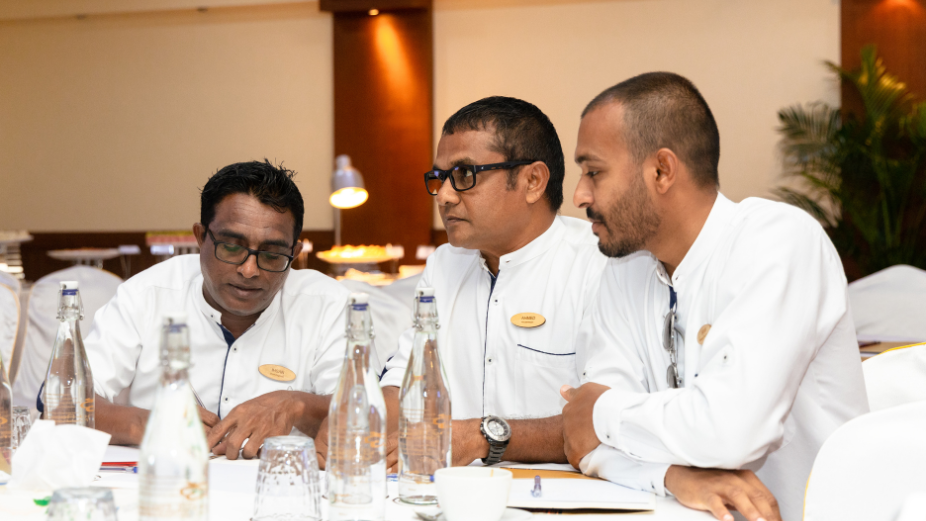 Villa Group unveiled a new Talent Acquisition Program this month, a cutting-edge program integrating a cloud-based talent acquisition suite and assessment tools that empower recruiters to source, screen, and hire the most qualified candidates. This latest deployment marks a significant advancement for the conglomerate's talent acquisition process, providing an innovative platform for attracting and selecting top talent, and managing talent pipelines and candidate relationships.
This remarkable transformation process involved global tools and technologies such as SmartRecruiters utilized by well-known international companies such as LinkedIn, Visa, McDonalds, Mark Jacobs and many other top Fortune 500 companies. Villa Resorts will be the first company under Villa Group to implement this program and aims to extend its usage to the other companies under Villa Group in the near future.
"We believe in proactive and long-term focused talent acquisition strategy to create synergy in our hiring success. We have implemented our new talent acquisition program with integration of different technologies to create process excellence, improve candidate and hiring experiences, provide real-time metrics and analytics for measuring success, facilitate candidate relationship management, and other value adding functions. This also enabled Villa to integrate AI and SocialTalent to manage talent more effectively." Mohamed Aalim, Group Director for Talent & Culture, Villa Resorts.
This cutting-edge program provides Villa Group with expert guidance and support to modernize its talent acquisition programs, which will lead to more efficient recruitment and hiring processes. With a current workforce of over 4000 individuals, this initiative aims to attract and employ the top talent in the industry, while also breaking down barriers to collaboration and enabling better decision-making. By doing so, Villa Group is not only setting a new standard for recruitment practices in the Maldives but also paving the way for other companies in the region to adopt innovative recruitment tools and achieve hiring success.