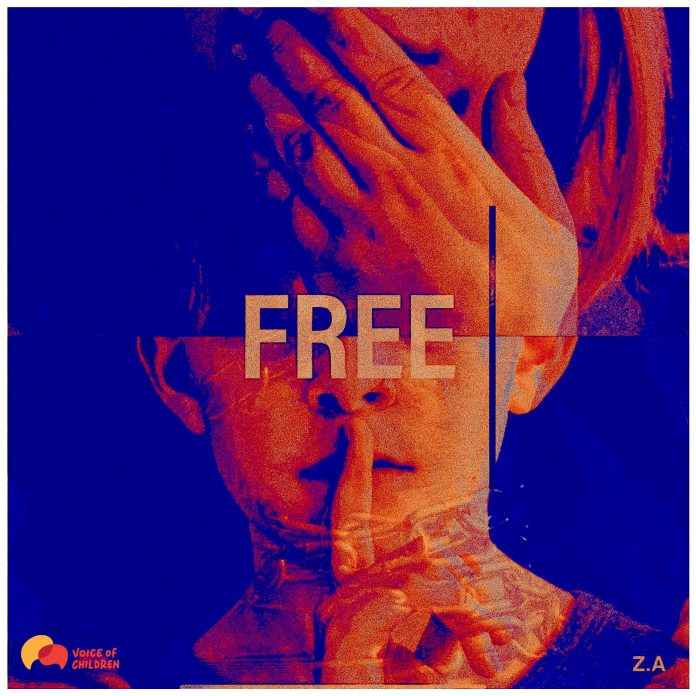 Voice of Children Maldives is excited to announce their collaboration with Zul Arif, for the first Official VOC Soundtrack. The soundtrack is titled "Free", Songwriting, performance (Instrumentation), Composition, Production has been done by Zulf Arif. Backing vocals by Nic Rippon.
Upon the release of the song, Zul said that "This song was written 5 years ago after hearing about a child abuse case that broke my heart. A song that reflects the anxiety of survivors of abuse. This is a message of courage; in the hope to empower all survivors. Let them know that it will be brighter on the other side and deserve a second chance at happiness.
Zul is doing his bachelor's in the Australian Institute of Music (Melbourne), majoring in Composition & Production. He just kicked off doing session drumming gigs in Melbourne and is currently in a band with his university mates going by the name "Super Funk Otter". Working on trying to internalize music as much as possible, he spends most of his time preoccupied with writing, composing, and producing music pretty much around the clock. Going in-to depths with understanding sonics and deeper into audio as well as keeping his cravings for playing drums fed by working with artists as a session drummer in Melbourne.
Currently, the song soundtrack "Free" is available on Lavafoshi.
Link: https://on.lavafoshi.mv/albums/1344 All proceeds from this song will go to charity.