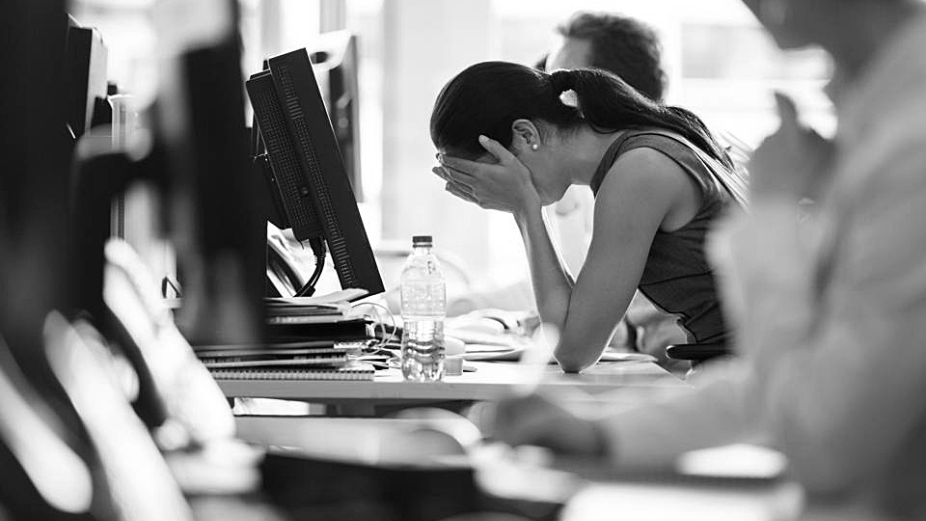 With the recent marking of World Mental Health Day, mental health at the workplace is at the top of everyone's minds these days. While our understanding of mental health at work is changing, one thing is certain. Supporting mental health in the workplace is no longer a desire — it is a necessity.
It's no secret that work-related risk factors can negatively affect mental health. Depending on the environment and level of support, your workplace may contribute to worsening mental health. Some of the most common causes of mental health issues related to employment are job insecurity, a lack of work-home balance, a toxic work environment, and overwork.
But why should you, as a company or employer, care about your workers' mental health?
Poor mental health leads to demotivation and lack of focus, which can in turn cause performance and productivity to suffer. From social anxiety to a reduction in cognitive performance and working memory, mental health issues take a major toll on daily living. It may also be difficult to communicate properly when one is emotionally unwell, which may lead to misinterpreting or overreacting to colleagues.
Employers now need to seize the opportunity to add real value to their employees' lives and contribute to a society where mental health and well-being are addressed and supported on a daily basis. When it comes to promoting well-being at work, creating proactive options that help people improve and maintain their mental health day-to-day is key to helping employees thrive.
Awareness of the full range of employee mental health experiences is the first step to supporting good mental health in the workplace. Companies can lead by destigmatizing mental health as a topic and taking a broader view of the company's role. They can also provide opportunities for employees to acquire a variety of stress-management skills such as mindfulness, self-reflection, problem-solving, as well as physical exercise and activity.