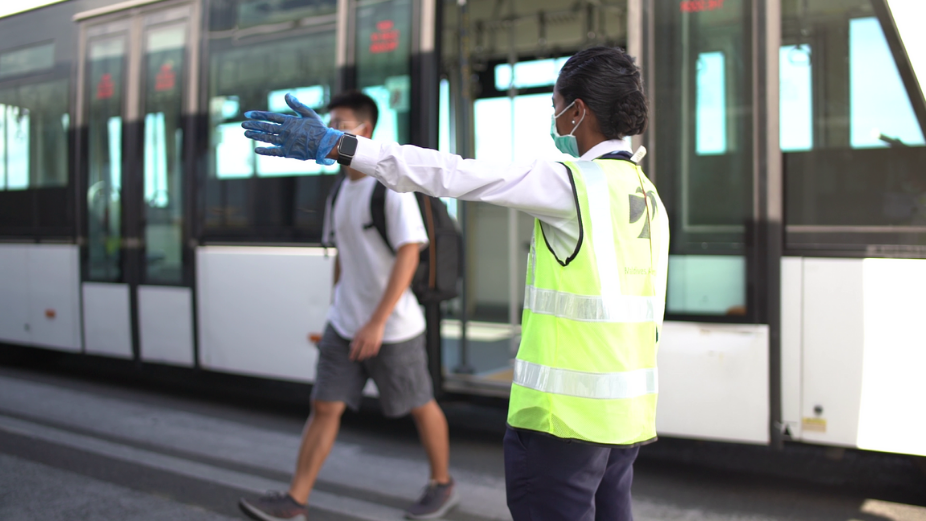 As tourist arrivals spike for the peak holiday season, there has been an increasing number of delays in disembarkation at Velana International Airport (VIA). Some reports go so far as to claim that a single flight takes hours to disembark, resulting in a domino effect of congestion and complaints.
The apparent culprit? A shortage of airport buses in transporting passengers to the arrival terminal.
According to statistics released by the Tourism Ministry, as of 26th December, 77,262 tourist arrivals were recorded during the current month. With the high arrivals this December, 153,403 tourists have visited the Maldives since it reopened its borders in July, increasing total tourist arrivals this year to 536,250.
Maldives Airports Company Limited (MACL), the operators behind VIA, has stated that they expect the airport to be the busiest on Saturday and Sunday with an influx of holiday travelers.
If the bus shortage persists amid the exponential growth in tourist arrivals, how are we to cater to the demand? A sluggish schedule may have been easier to accept earlier this year, but as the peak season sets in, greater efficiency is needed to deal with the visitor surge.