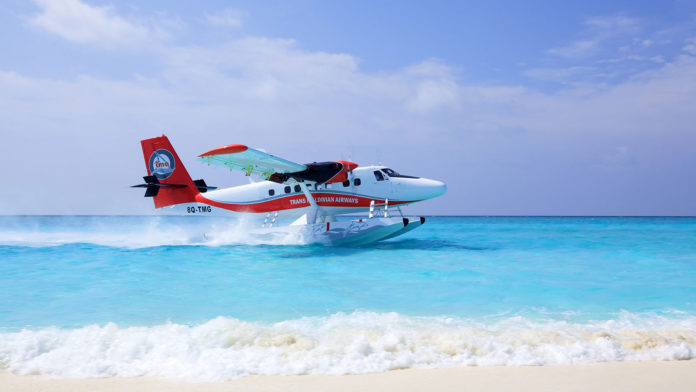 TMA has once again received the title of the world's leading seaplane operator at World Travel Awards 2018 held in Lisbon's Pátio da Galé. TMA has won this award multiple times in 2014, 2015 and 2017.
TMA is the largest seaplane operator in the Maldives with 50 seaplanes. in 2016, 120,000 trips were made and 80,000 customers were served. The company was found in 1989 and was re-branded to TMA in the year 2000.
World Travel Awards began in the year 1993 and is given to appreciate the services provided by the tourism and hospitality personnel. Many renowned individuals from the aforementioned sectors participate in the awards.