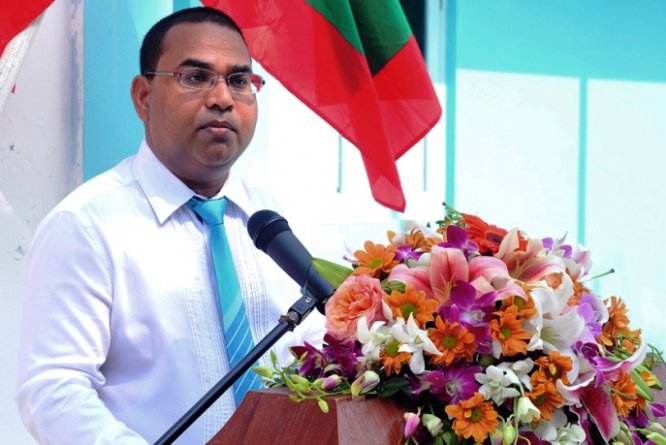 Maldives Commissioner General of Taxation, Yazeed Mohamed wins the Asia Tax Commissioner of the Year award at the 2018 Asia Tax Awards given by International Tax Review. Yazeed was given the award in recognition for his works on SMEs, training the leaders of tomorrow and digitalising tax filings in the Maldives.
The Tax Commissioners of Australia, Singapore, China and Hong Kong were nominated for the award along with Yazeed. The winner was decided by ITR's judging panel, based on the works done by the commissioners in 2017.
International Tax Review is a premium subscription that gives tax professionals in industry, government, private practice and research an unbeatable, multi-media source of intelligence on the key areas of tax.
The annual Asia Tax Awards is given to the companies who have done exemplary works to improve the taxation system in their countries, and recognizes leaders for the implementation of such works. This is the 13th edition of Asia Tax Awards.