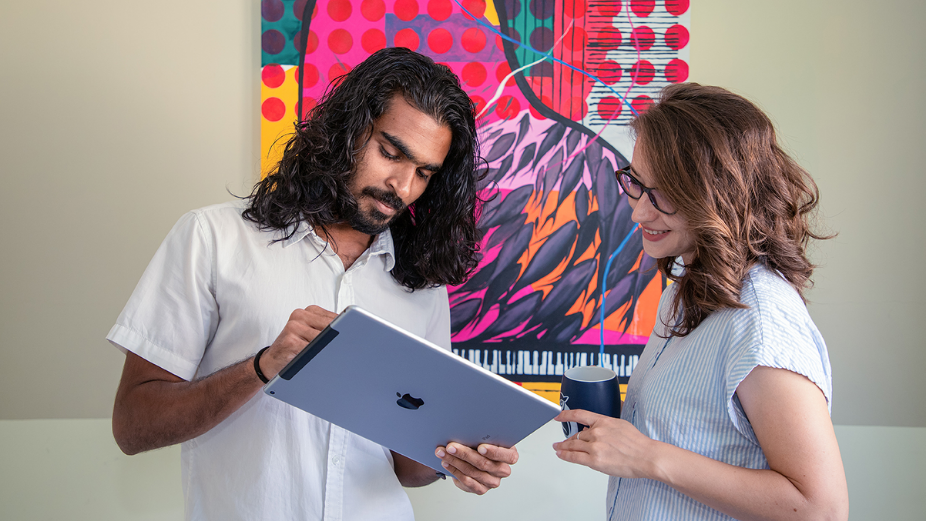 Located just 15 minutes away from the capital city Malé and accessible all day long with regular ferry services, 'Your Space' at CROSSROADS Maldives is a space where freelancers, remote workers, start-ups, and other independent professionals can work together in the communal setting.
CROSSROADS Maldives has redefined commercial real estate using sharing economy principles, providing large and big companies with a better office experience at a better price. It has managed to create a beautifully designed, flexible working space, an active community, and valuable services for the hubbers.
There are 4 membership levels with various benefits for a comfortable workspace suitable to various needs. The length of the membership varies from hour to a year and the longer the commitment, the better the price.
The membership perks consist of transportation from Male' to CROSSROADS and back along with free Wi-Fi, secretarial services, discounts from the existing outlets and shops, discounts from hotel bookings, and more.
For further information, email yourspace@crossroadsmaldives.com or call them on +960 665 1200.