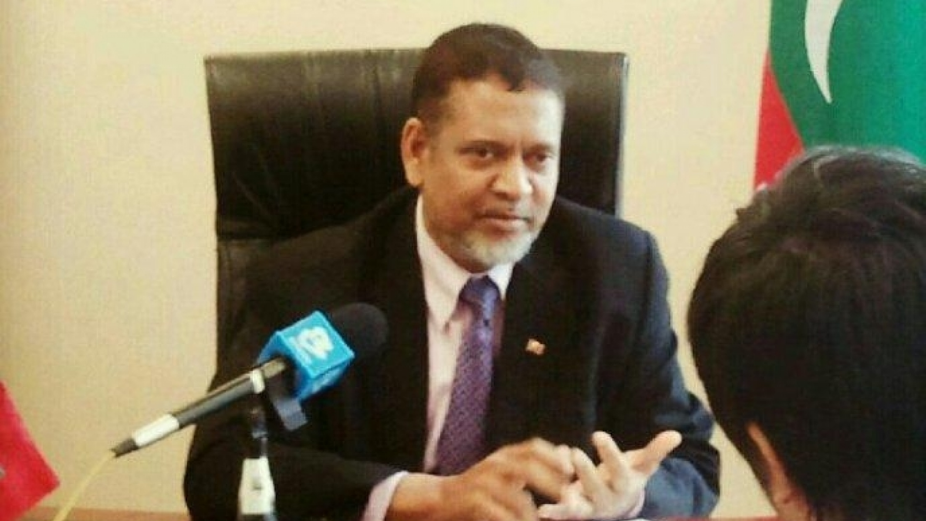 Mohamed Zaki (Nazaki Zaki) has stepped down as the chairman of Maldives Ports Limited (MPL) following a corruption scandal within the company worth over MVR 8 million.
Zaki revealed that the corruption took place in a tweet on Wednesday. He said it was in relation to transactions linked with the fuel trade, and that the company's board failed to support efforts to suspend employees suspected of involvement in the corruption.
A day after Zaki revealed the corruption, MPL released an official press statement. It said that they found some of the transactions conducted during the COVID-19 lockdown involved corruption, prompting an internal audit. Furthermore, the company suspended a number of employees suspected of involvement, and the case has been forwarded to the police, the Auditor General's Office, and the Anti-Corruption Comission for further investigations.
Zaki tendered his resignation on Monday.