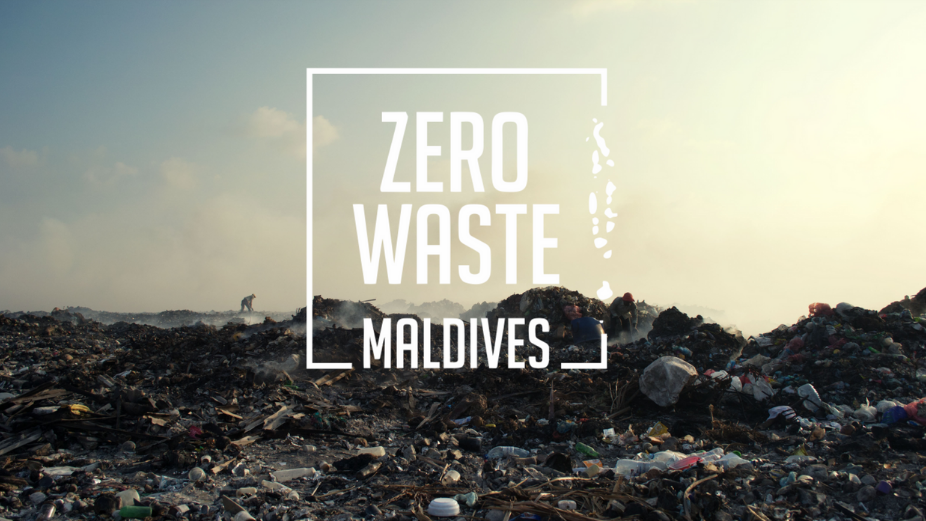 Every year, the Maldives generates nearly 25,000 tons of plastic waste, and, due to poor waste management practices, as much as a third of it ends up in our coastal areas. A local NGO, Zero Waste Maldives, with support from UNDP's Ocean Innovation Challenge, is helping the Maldives to put in place a national Extended Producer Responsibility (EPR) framework that will help the Maldives to close the loop on plastics wastes to reduce ocean pollution.
While the German think tank 'adelphi' is the lead consultant on this project, Zero Waste Maldives is the local consultant. UNDP's Country Office in the Maldives along with the Government of Maldives and its Environment, Climate Change and Technology Ministry are the key project partners. The project involves the design of an innovation-stimulating EPR scheme for plastic and packaging waste and enables the Ministry of Environment to transpose it into national law.
"Now, the Maldives is already carrying out work to phase out single use plastic," states Ahmed Afrah Ismail, the co-founder of Zero Waste Maldives. "Establishing the EPR framework is very closely interlinked with this, along with waste management and climate change. In fact, it is a component that must be included as part of phasing out single use plastic in the country. It is one of the pillars of the circular economy that we are trying to achieve here."
In parallel with the phasing out of single use plastic, the government's strategic action plan also outlines the establishment of an EPR framework. According to Afrah, the project carried out by Zero Waste Maldives will greatly help achieve the government's goals in relation to this.
The establishment of an EPR framework is not a new concept by any means. In fact, many such projects and frameworks have been established and used in several European countries over the last two or three decades. In simple terms, the EPR framework serves as a mechanism whereby producers are given a significant responsibility in the treatment or disposal of post-consumer products. Under the framework, there are advantages afforded to the producers as well, such as tax exemptions, leniencies in the import process, etc.
Undoubtedly, both Maldives' policymakers and entrepreneurs from its private sector will benefit from an enhanced plastic and packaging waste management knowledge base as decision-support to establishing a regulated waste management system. Stakeholders from the public sector, private sector, and civil society will be engaged to improve their understanding of the EPR scheme to ensure ownership and discuss their roles and responsibilities within it.
However, Afrah notes that the biggest challenge in carrying out this project is the lack of available data. "There is a lack of product-level information available to us," he says. "The data we have access to is generally not reliable enough, which is why we need assistance from stakeholders to understand the data at a wholesaler or importer level. We do not want to make a blanket framework encompassing all products; we want to craft this strategically, in a way that benefits everyone."
For more information about the project, visit https://zerowastemaldives.com/epr-maldives/