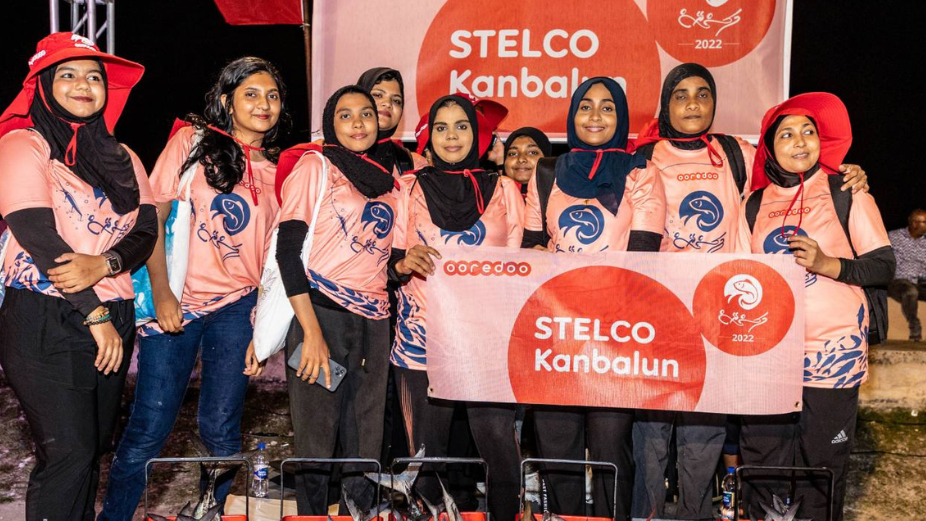 Ooredoo Maldives announced the overwhelming success of the registration phase for Ooredoo Masrace 2023, the highly anticipated annual fishing competition. With an unprecedented response from fishing enthusiasts across the nation, a total of 83 teams have registered to participate in this year's Masrace, setting the stage for the biggest fishing competition in the Maldives.
As part of Ooredoo Maldives' 18th Anniversary celebration, Masrace 2023 has extended its reach to all four cities: Male' City, Kulhudhuffushi City, Addu City, and Fuvahmulah City. The competition is set to commence on the following dates in each respective city:
Male' City: 4th August
Kulhudhuffushi City: 11th August
Addu City: 18th August
Fuvahmulah City: 25th August
With 34 teams competing from Male' City, 23 teams from Kulhudhuffushi City, 13 teams from Addu City, and 13 teams from Fuvahmulah City, the competition will be fierce as each team competes for the championship title in their respective cities. One noteworthy highlight is the participation of STELCO Kanbalun, an all-girls team, who are the reigning champions of Ooredoo Masrace 2023. Their remarkable achievement showcases the spirit of empowerment and equality in the fishing community.
The winning teams can look forward to the following cash prizes:
1st Place Team: MVR 25,000
2nd Place Team: MVR 10,000
3rd Place Team: MVR 5,000
Best Fisherman: MVR 1,000
Best Fisherwoman: MVR 1,000