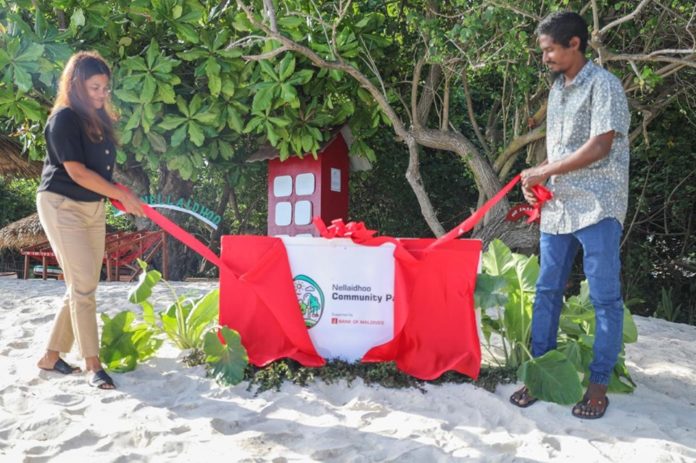 A community park opened yesterday at Hdh. Atoll Nellaidhoo. The construction of the park was funded by the Bank of Maldives Aharenge Bank Community Fund.
The park was designed to reflect upon the Jazeera life (island life) with huts and large wooden swings. It is constructed in a way that families and friends can host BBQ and other celebrations.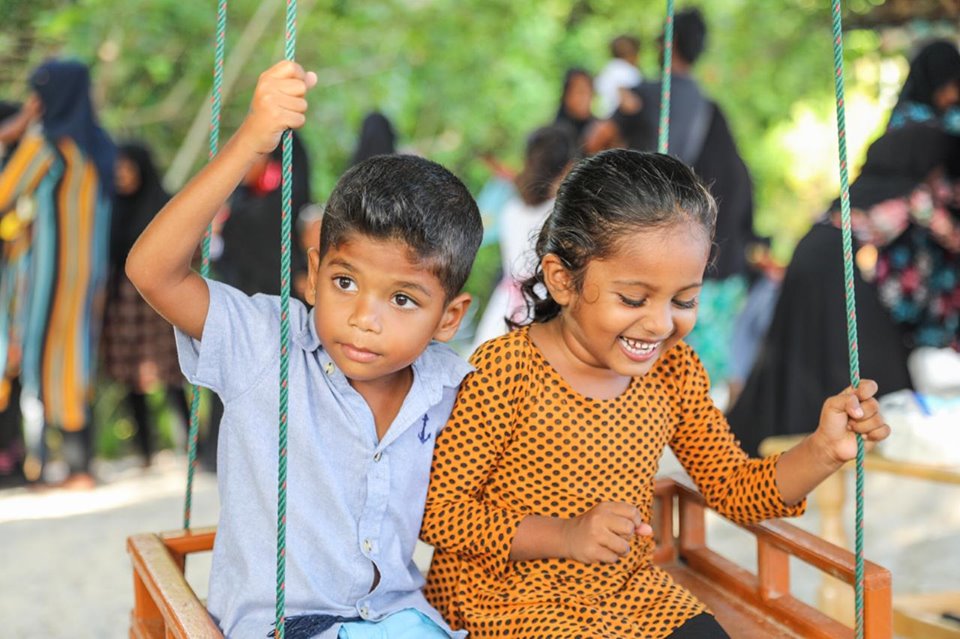 Hamid Rasheed, the visionary behind the project noted that the main purpose of the park is to offer the community of the island, natural space to bring the community together in the spirit of recreation and relaxation. With the opening of the park, he believes it will further strengthen the relations and allow families to enjoy and have fun.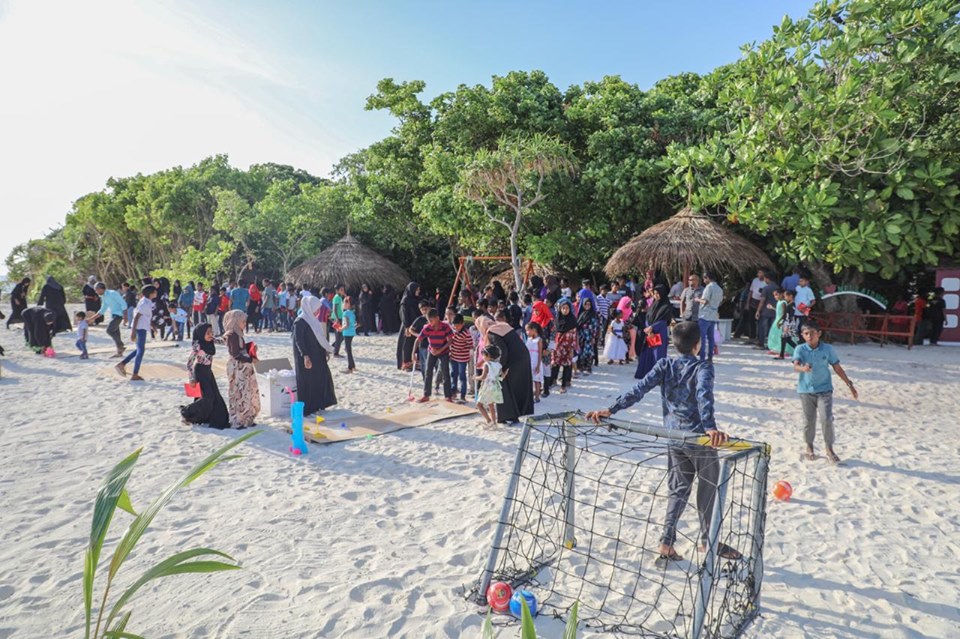 "Aharenge Bank Community Fund" is a fund specifically for supporting social activities carried out by NGO's and other private individuals.
Under the Fund, five projects will be selected and supported for each quarter. MVR 50,000 is allocated for each of these selected projects.