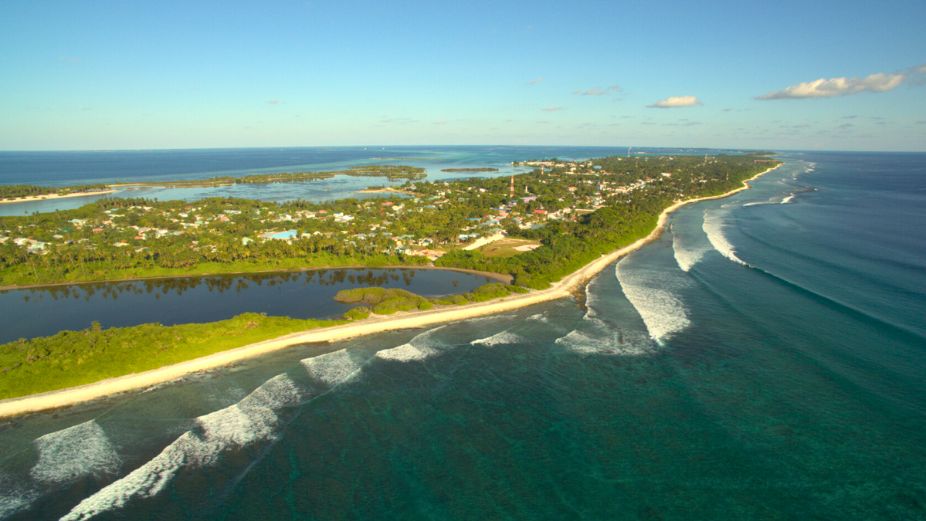 The Addu City Council has invited bids to plant 300 Date trees along the link road and other roads in Addu. The Mayor of Addu, Ali Nizar, expressed the need to plant date trees in various parts of the city, with the opportunity being open to registered small and medium enterprises.
Interested parties are invited to submit their bids by the 7th of the following month, with a registration fee of MVR 300. The council has specified that the funds will be paid, and a bid security of MVR 16,500 is required. This bid security will remain valid for a period of 90 days from the date of bid opening.
It is worth noting that the decision to cut down the 55 trees along the link road was made last year due to safety concerns and the occurrence of dangerous accidents. The council emphasized that this action was taken to ensure public safety. However, some individuals on social media expressed criticism, highlighting the perceived loss of aesthetic appeal on the road.