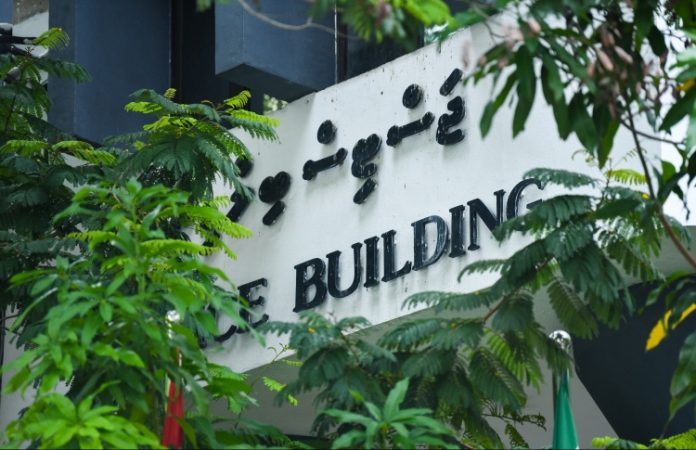 The Civil Court has decreed Allied Insurance to pay USD 22.78 million (MVR 351 million) to Yacht Tours on Sunday (19th July 2020).
Yacht Tours filed the lawsuit over a lack of compensation for extensive damages to water villas in H. A. Alidhoo. It is a resort that has been leased to Yacht Tours for development as a tourist resort due to bad weather, in 2014.
The Civil Court had found that Yacht Tours has the right to make an insurance claim to cover the damages under the fire insurance policy taken for the resort from Allied Insurance, and should be compensated for the damages.
The court has decreed Allied Insurance to pay the USD 22,784,837.59 demanded by Yacht Tours as compensation for the damages.
The ruling was issued by Judge Ali Naseer, who ordered that the compensation should be settled over the next six months.
A lawsuit previously filed by Yacht Tours over the case was rejected by the Civil Court. However, the company has appealed the decision at the High Court, which ordered the Civil Court to accept the lawsuit. The High Court's decision, in turn, was appealed by Allied Insurance at the Supreme Court, which ruled in support of the High Court decision.
Yacht Tours is owned by Dhivehi Rayyithunge Party (DRP) leader and Kaashidhoo lawmaker Abdulla Jabir.