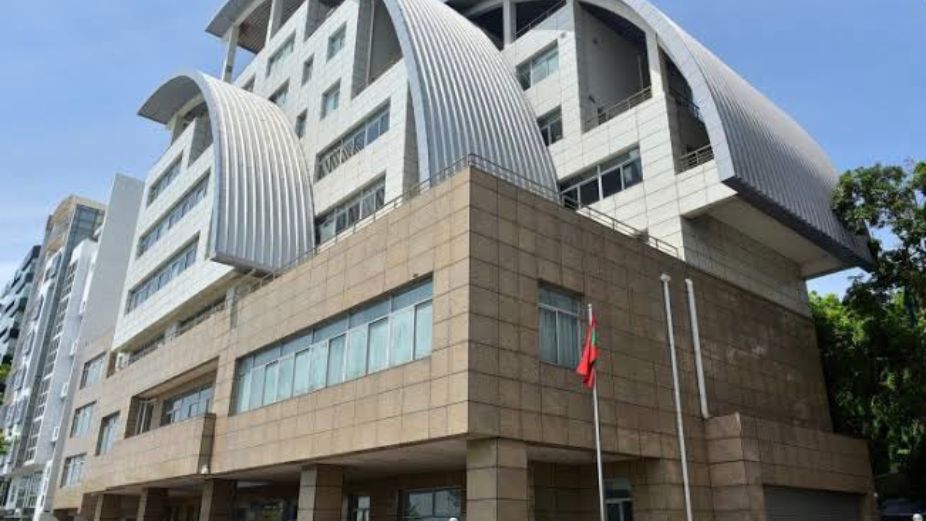 The Ministry of Foreign Affairs has established the Australian High Commission in the Maldives, marking a significant step in bilateral relations.
Located on the fifth floor of Hotel Jen, the High Commission will provide consular services and support for Australian residents and travellers in the Maldives. Passport services, however, will continue to be handled by the existing Australian High Commission in Sri Lanka.
Minister of Foreign Affairs Abdulla Shahid expressed enthusiasm about the new High Commission, highlighting its potential to elevate Maldives-Australia relations.
Australia's decision to establish a diplomatic presence in the Maldives demonstrates their commitment to a stable and resilient Indo-Pacific region. Diplomatic relations between the two countries were established in 1974, with Australia's involvement in various Maldivian projects and its universities attracting Maldivian students.
With the addition of the Australian High Commission, the Maldives now hosts a total of eight resident diplomatic missions, solidifying its position as an important international relations hub.