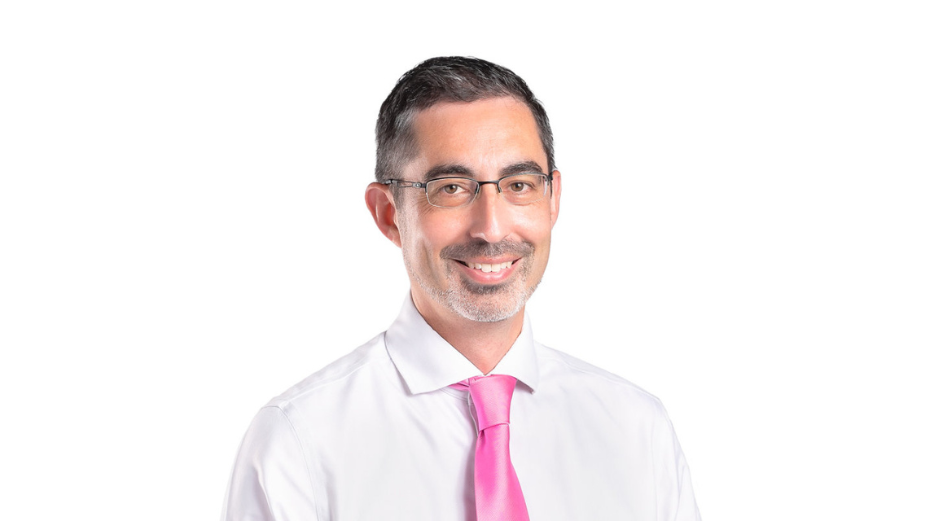 Bank of Maldives announced the appointment of Mr Morgan Beanland as the Bank's Director of Operations.
Morgan brings over 22 years of experience in Banking, Business Operations and Change Management. During his career, Morgan has held several leadership positions at Lloyds Banking Group, UK including Head of Markets Operations, Head of Telephony & Retention, Head of Corporate Banking Guernsey and Senior Vice President, Financial Institutions North America. Morgan was most recently a Management Consultant for Capco where he led transformation delivery, client relationship management and business development in the UK Banking and Payments Practice.
Bank of Maldives CEO and Managing Director Karl Stumke commented "Morgan is a globally experienced executive, banker and Operations Director with a strong record of delivery. His expertise will help us transform and strengthen our operational processes to ensure we meet and improve on the service standards. I wish Morgan every success as he joins the team."
Morgan holds a Bachelor of Science from the University of Southampton and a Post Graduate Diploma in Management Studies, Nottingham Business School and has an Association of Corporate Treasurers' Certificate in International Treasury Management.