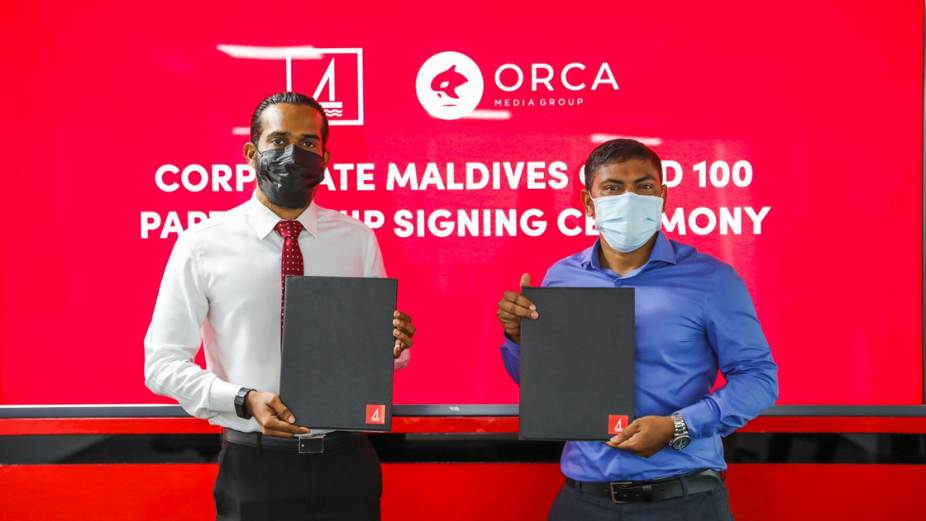 Bank of Maldives (BML) has signed as a Platinum Partner of the "GOLD 100 GALA" 2021, the most prestigious business awards in the Maldives.
BML is the largest bank and leading financial institution of the Maldives, playing a pivotal role as an engine of growth and a partner for success for thousands of individuals, families and businesses. Today, BML focuses on using technology to create change and sustainable financial inclusion.
The bank was the first to introduce Internet and Mobile Banking as well as 24-hour self-service banking. BML was also the first to issue international debit, credit and prepaid cards in the country. The bank's strong POS network has grown to cover all inhabited islands in the country and through the network, it introduced Cash Agents to allow basic banking facilities on every island. Furthermore, BML's 3D secure Payment Gateway provides the most ideal and convenient e-commerce solution for small or medium businesses.
The 5th edition of Corporate Maldives "GOLD 100 GALA" will be held at CROSSROADS Maldives on 16th November 2021. At the GALA function, "GOLD 100" companies will be presented with an award & the "GOLD 100" magazine will be unveiled.
GOLD 100 GALA is an invitation-only networking event bringing together top executives of Maldivian business community and also assisting those in search of new business opportunities. This event will be participated by Chairmen, Managing Directors, CEO & Key Decision Makers within the business community of Maldives.