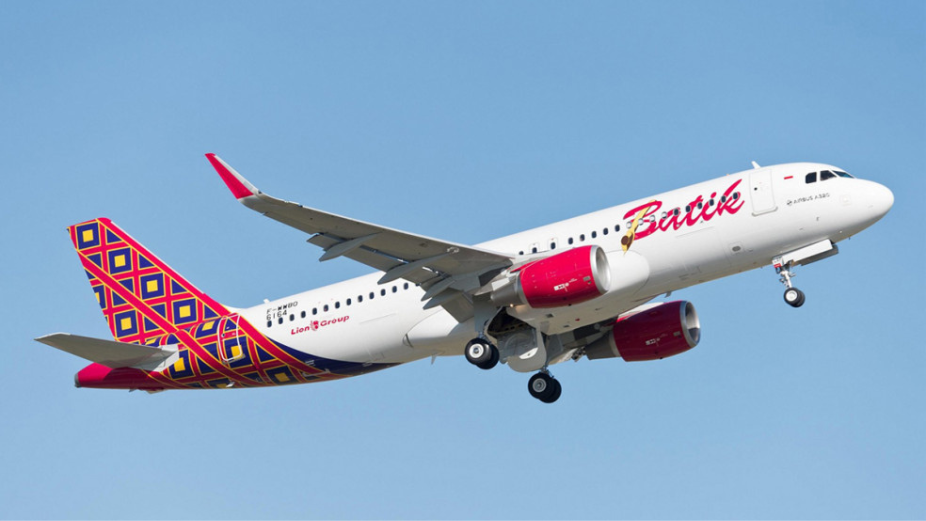 Batik Air, headquartered in Kuala Lumpur, Malaysia, is an esteemed airline founded in 2012 as the full-service arm of the Lion Air Group. Commencing operations in May 2013, Batik Air is dedicated to serving travellers with flights to over 40 captivating destinations in Malaysia, Indonesia, and Thailand.
With a fleet comprising 35 aircraft, including Boeing 737-800s and Airbus A320s, Batik Air ensures a comfortable and safe journey for its passengers. The airline prides itself on providing a range of in-flight services, including delectable meals, snacks, and refreshing beverages. Selected flights also offer Wi-Fi connectivity for passengers' convenience.
Batik Air has garnered widespread acclaim for its exceptional service quality, as evidenced by its remarkable 4.5-star rating on Skytrax, an independent airline rating agency. The airline has also received the prestigious accolade of being named the "Best Low-Cost Airline in Asia" by TripAdvisor.
Passengers flying with Batik Air have the opportunity to explore more than 40 exciting destinations in Malaysia, Indonesia, and Thailand. These include popular cities such as Kuala Lumpur, Jakarta, and Bangkok, as well as sought-after destinations like Singapore, Phuket, Bali, Langkawi, Medan, Surabaya, and Denpasar.
Batik Air's outstanding service quality can be attributed to several key factors. The airline boasts a dedicated team of friendly and efficient staff who ensure that passengers are well taken care of throughout their journey. The aircraft are meticulously maintained, providing a clean and comfortable environment for travelers. The airline's in-flight meals are not only delicious but also reasonably priced, catering to diverse tastes and preferences. Furthermore, selected flights offer complimentary Wi-Fi, enabling passengers to stay connected and entertained throughout their trip.
Batik Air experienced significant growth in 2022, serving over 10 million travellers. This upward trajectory is expected to continue in the coming years, driven by increasing demand for air travel in Southeast Asia. Coupled with Batik Air's commitment to exceptional service quality, passengers can anticipate a delightful and memorable experience as they explore a wide range of destinations with the airline.
For bookings and enquiries, please contact Concierge Group Maldives – GSA for Batik Air at +960 7377787 or email reservations@conciergegroupmv.com.