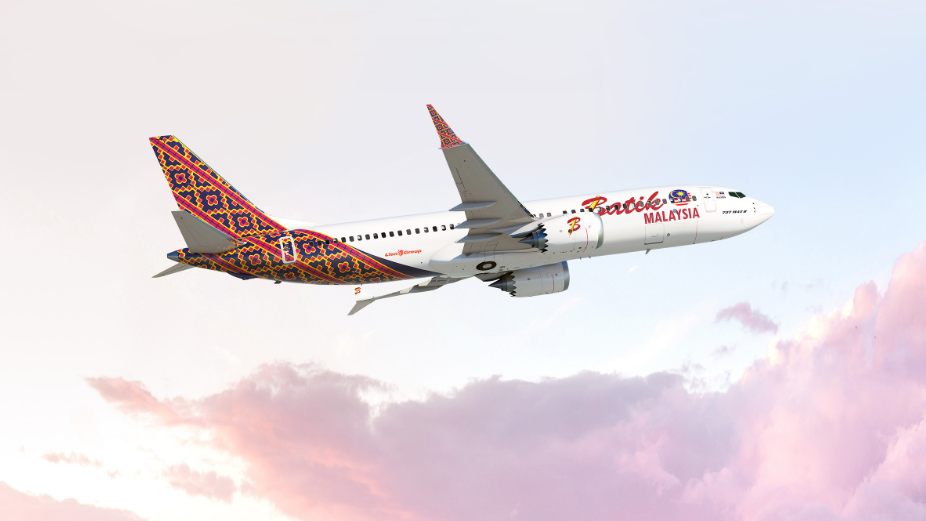 Batik Air, a prominent airline known for its quality services and extensive network, is now connecting travelers to an impressive 50 destinations spread across 17 countries, all from its strategic hub in Kuala Lumpur. With a strong presence in the Southeast Asian region and beyond, Batik Air is opening up new travel horizons for both business and leisure passengers.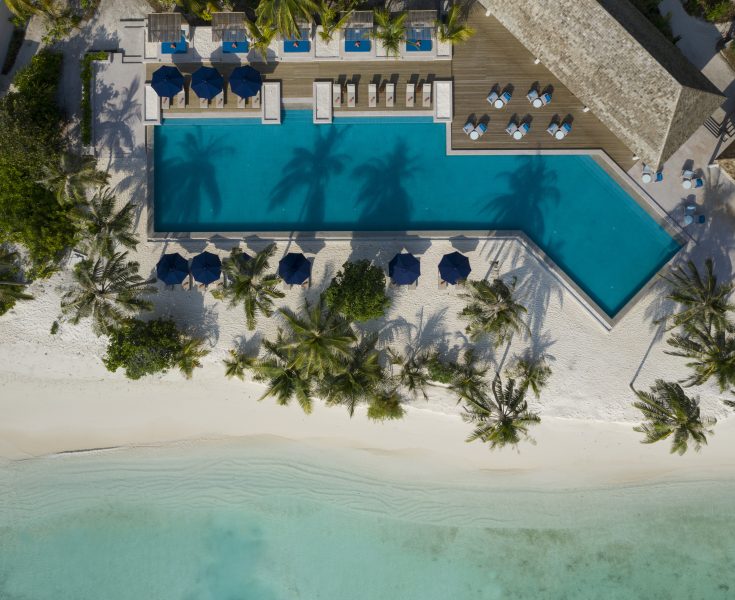 Emerald Maldives Faarufushi Resort & Spa
Indonesia – The Heart of Batik Air's Network
Batik Air's hub in Kuala Lumpur provides excellent connections to multiple destinations in Indonesia, with direct flights covering eight major cities, including the bustling cities of Medan, Bali, and Jakarta. This enhances the travel experience for tourists, businesspeople, and Indonesian expatriates, offering seamless journeys to their desired destinations.
China – A Booming Market for Trade and Tourism
The airline also caters to the growing demand from Chinese passengers, with major cities such as Guangzhou, Chengdu, and Zhengzhou being part of their connectivity network. These routes are particularly attractive for Maldivian traders, offering them convenient access to crucial Chinese markets. Hong Kong is another significant destination, providing a gateway to the bustling metropolis and its vibrant culture.
Southeast Asia – A World of Opportunities
Batik Air aims to make travel within Southeast Asia a breeze, with good connections and competitive fares to a host of popular destinations such as Bangkok, Singapore, Vietnam, and Korea. Whether it's for business or leisure, these routes are designed to meet the diverse needs of travelers from the region and beyond.
Japan – Discover the Land of the Rising Sun
For those yearning to explore Japan's rich cultural heritage, Batik Air offers multiple connections to some of Japan's most enchanting cities, including Tokyo, Osaka, Okinawa and Nagoya.These routes are expected to appeal to travelers seeking a blend of tradition and modernity, making Japan an ideal destination for tourism and business alike.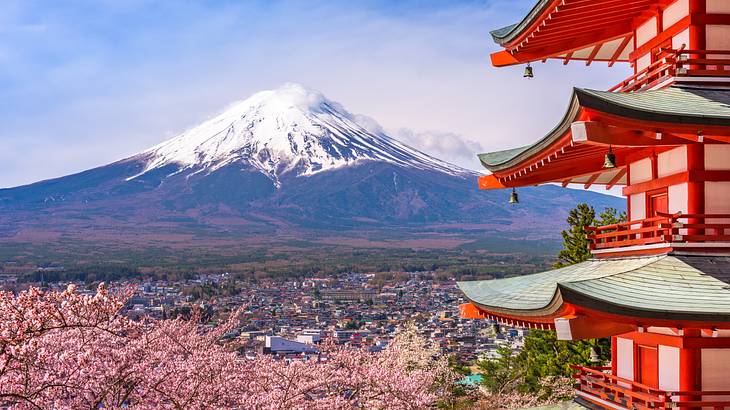 Bangladesh – Strengthening Ties with Dhaka
Batik Air recognizes the significance of fostering stronger ties with Bangladesh, and as such, it offers excellent connections to Dhaka, the capital city. This opens up new avenues for economic collaboration and cultural exchange between the two nations.
New Zealand and Australia – Gateway to the Pacific
For those with an adventurous spirit looking to explore the Pacific region, Batik Air's network encompasses multiple cities in New Zealand and Australia. Whether it's the picturesque landscapes of New Zealand or the vibrant cities of Australia, travelers can now easily access these destinations via Kuala Lumpur.
Batik Air's focus on customer-centric services and a wide-ranging network has solidified its reputation as a preferred airline for travelers seeking convenience, competitive fares, and excellent connectivity. With the Kuala Lumpur hub as its central node, the airline aims to continue expanding its network to connect people across the globe.
So, whether it's a family vacation, a business meeting, or an exploration of new cultures, Batik Air promises to be the perfect carrier to take you to your dream destinations across the world.
Batik Air is a leading Malaysian-based airline operating out of KLIA Main Terminal. With its extensive network and seamless connectivity, Batik Air offers flights to popular destinations in the Asia Pacific region, including Australia, China, Japan, Korea, Taiwan, Hong Kong, ASEAN, and key Malaysian destinations. The airline is committed to providing exceptional service, comfort, and convenience to its passengers.
For bookings and enquiries, please contact Concierge Group Maldives – GSA for Batik Air at +960 7377787 or email reservations@conciergegroupmv.com.