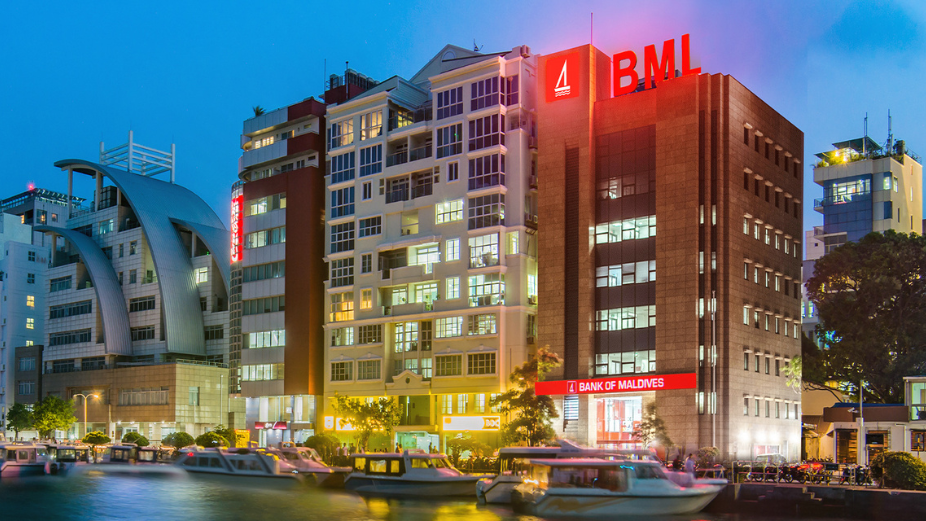 Bank of Maldives (BML) has recently made an official announcement regarding the appointment of new Board Directors.
This significant decision was ratified during the 40th Annual General Meeting (AGM), where the company formally designated new members and a chairperson to join the esteemed Board of Directors.
The government-appointed directors who have been entrusted with this role are Karl Stumke, Yooshau Saeed, Aishath Nooradheen, Juwairiya Saeed, Abdulla Hassan, Abdulla Husam Shareef, and Aishath Sajny. Furthermore, Ibrahim Mohamed, Ahmed Mohamed, and Abdulla Naseem have been selected as directors by the public shareholders and subsequently confirmed as board members.
In addition to these appointments, BML has also named Yooshau Saeed as the Chairperson of the Board of Directors, a role of significant responsibility and leadership within the organization.