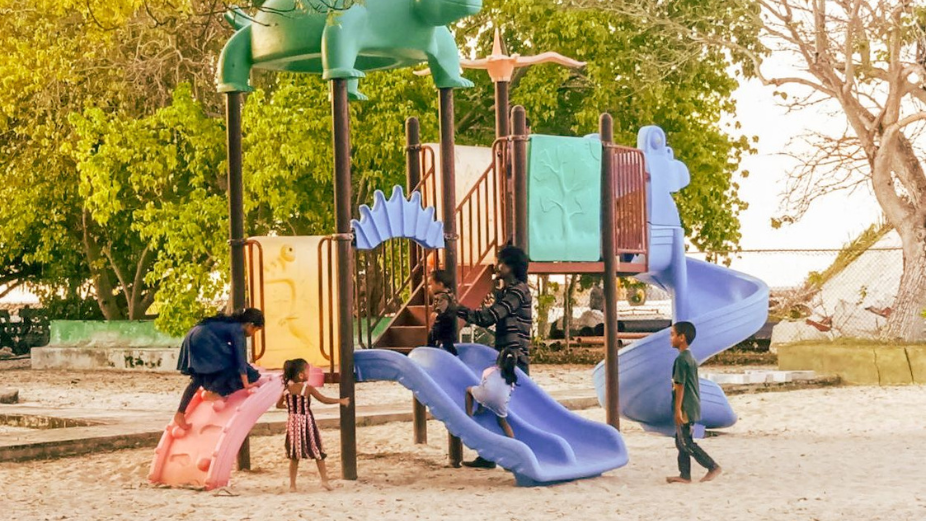 The application period for the second phase of the current fiscal year's Bank of Maldives (BML) Community Fund is drawing to a close, with the final deadline set at 11:59 pm on Thursday, August 10, 2023.
Interested parties can submit their application forms and corresponding documents to the email address: community@bml.com.mv. Only officially registered NGOs are eligible to participate in the process for these community funds.
The fund is open for registered NGOs to access funds up to MVR 50,000 to implement local projects in the areas of environment, education, sports and community development. All registered NGOs based in Male' and islands are eligible to apply.
For this particular phase, the bank has revealed plans to fund a total of ten projects.
Comprehensive information about the BML Community Fund, including the application process, eligibility criteria, and objectives, is available on the Bank of Maldives' official website: www.bankofmaldives.com.mv/community-fund.
Community Fund is a program to empower NGOs to contribute to their communities through sustainable projects. As of today, the Bank has provided financial assistance for 90 projects across the country through this Fund.