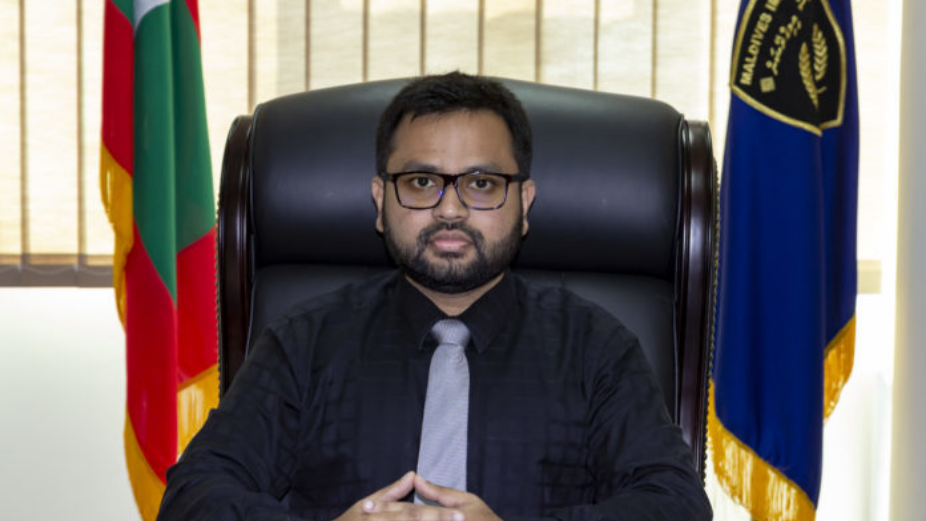 Immigration Controller Mohamed Ahmed Hussain (Hanafee) has revealed that foreigners have been attempting to enter Maldives by applying for a business visa instead of a work visa.
Speaking to the Economic Committee of the Parliament, Hanafee stated that although many people apply for business visas, they are approved only after a thorough vetting process.
According to current immigration laws, foreigners have to apply for a business visa while they are abroad. However, many people apply for this visa after they have arrived in Maldives and are at the Immigration Counter.
Furthermore, Hanafee stated that Maldives Immigration often rejects business visa extensions if a pattern is noticed whereby applicants repeatedly apply for extensions.
Business visas are given to foreigners that do not apply to work in Maldives. The duration of a business visa is 90 days.