The third retail of Color Bank, named "Color Bank Home" has opened in Hulhumale' at Nirolhu Magu next to Westore.
Color Bank Home is a home-improvement store which has a wide range of home decoration items, wallpapers, wall decors, kitchenware and dinnerware to world-class paint plus sundries from prominent international brands.
Asima Ali, the Director of Co-Load Maldives stated after the inauguration of the store, "With the introduction of Color Bank Home, customers can easily access services and products that are available from Ace Hardware and Color Bank stores in Male' without having to commute."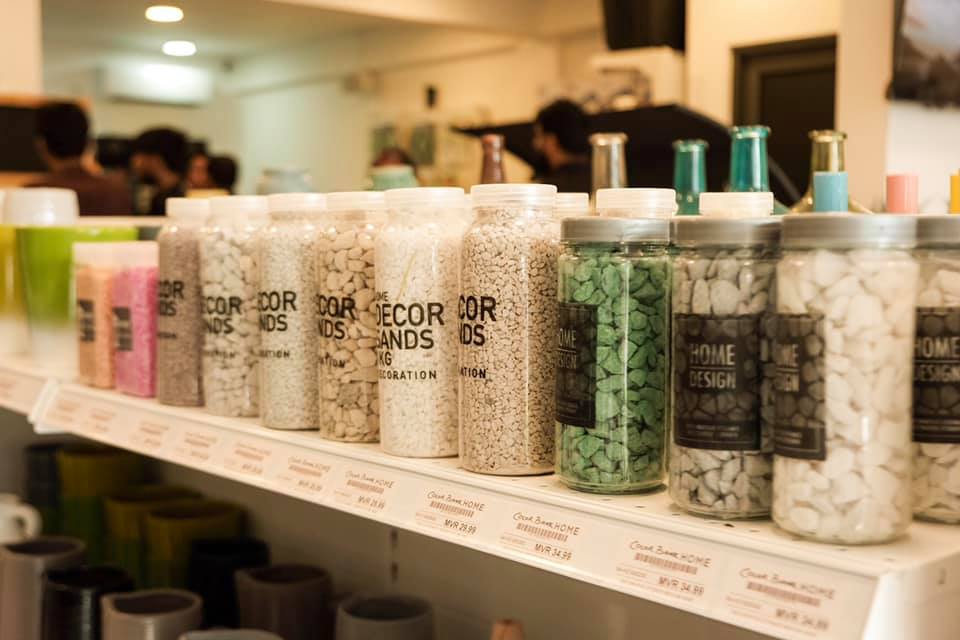 A representative of Color Bank noted that a grand opening of the store will take place after 3 months of its soft opening and that customers can expect to see great changes ahead.
A promotion has been launched in celebration of the opening where customers who shop within the first week of the launching can obtain a 15% discount and free coffee.
Owned and operated by Co-Load Maldives Pvt. Ltd., Color Bank is a well-established and reputed dealer of world-class products from brands including Crown Paints, Akzo Nobel, Sikkens, Akzo Nobel Aerospace (ANAC) and Jotun Paints.