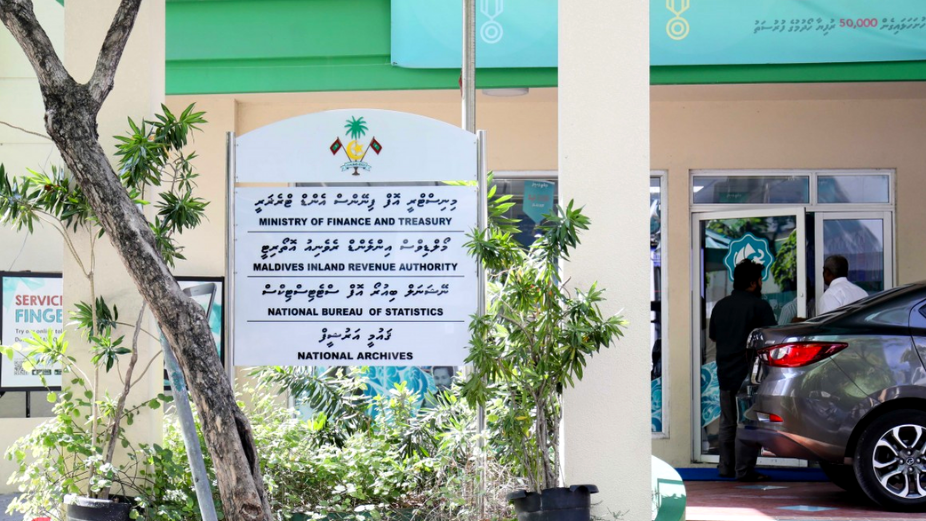 Maldives Inland Revenue Authority (MIRA) has extended the deadline to submit income tax returns for the year 2022. The deadline for filing and payment has been extended to July 9. The decision to postpone the deadline was made in consideration of various factors, including the coinciding of the last week of June with the Eid holiday, as well as a series of public holidays spanning from June 23 to July 1, which include weekends and the Hajj and Eid holidays.
While the income tax deadline has been rescheduled, it is important to note that no other deadlines have been altered. Consequently, taxpayers are reminded that the May 2023 GST return, the May 2023 green tax return, the May 2023 airport tax and fee return, as well as the third quarter of 2023 tourism land rent, are all still due by July 2, 2023.
The Maldives Inland Revenue Authority (MIRA) is strongly encouraging the public to take advantage of its online platform, MIRA Connect, for tax-related transactions. The portal offers a convenient and efficient way for taxpayers to pay and submit all their taxes electronically.