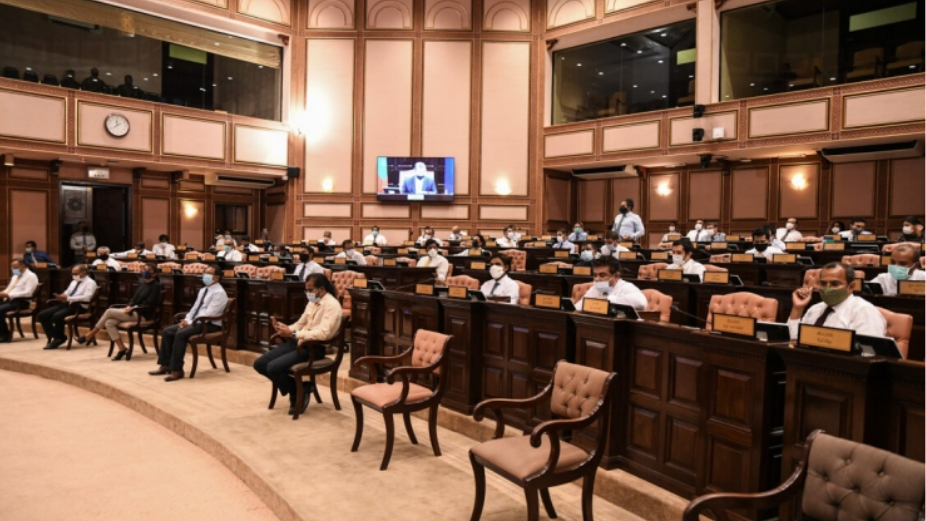 A report was passed in the Parliament yesterday, suggesting that the government restructures all debt except for those payable to foreign parties or international organisations.
The report addressed a number of major points in relation to the government's debt issue. The first point was loan restructuring or reprofiling, for which a special committee would need to be created.
After obtaining advice from international finance experts, the report suggested that the committee would compile its findings and present them to President Ibrahim Mohamed Solih as well as the Parliament. The committee's progress would also be monitored once a month.
Data gathered from the Finance Ministry and central bank Maldives Monetary Authority placed the total government debt at MVR 172 billion. The total debt payable to foreign parties or international organisations stood at MVR 25.9 billion, which means that the debt that needs to be restructured will be MVR 146.1 billion.
Another major point in the report stated by the Finance Ministry was to roll-over internal debts payable within the next year, and postpone its payment. Furthermore, relevant laws must be amended to allow the restructuring of debts as well.