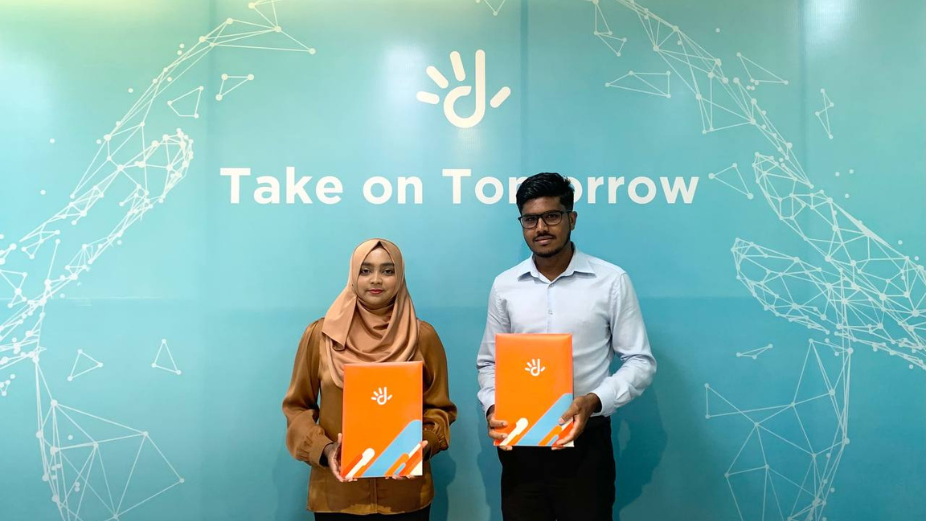 Dhiraagu has signed as the Premium Sponsor of the Enterprise Risk Management (ERM) Forum 2023, organised by Maldives Ports Limited (MPL). The conference will take place from 9-10 August 2023 at Villa Nautica Paradise Island Resort.
The theme for this year's forum is 'Global Risks, Local Implications: Navigating through this Chaos,' focusing on the latest trends and identifying the best practices in the evolving landscape of risk management in the corporate world.
The two-day conference will offer participants the opportunity to engage with industry leaders and risk management specialists via keynote speaker sessions, interactive workshops, panel discussions and networking sessions.
Dhiraagu is committed to working together with organizations and individuals to support the enhancement of key service sectors in the country, ultimately enriching the lives of people living in the Maldives.