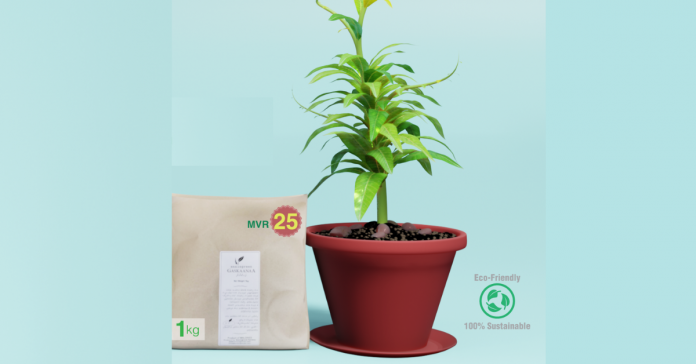 ENSIS introduces Ensisgreen Gaskaanaa – an organic fertilizer for plants.
According to ENSIS, Ensisgreen Gaskaanaa is a product under our company's zero-waste policy and it was made from fish meal plant in Hulhumale' by using fish waste and wood ashes. It is very healthy and nutritious fertilizer for plants.
Ensisgreen Gaskaanaa is available from Enzi's online shop www.enzi.mv and all of the Enzi  bakery outlets in Hulhumale and Male'.
According to Enzi, the price of 1 kg Ensisgreen Gaskaanaa packet cost 25MVR and there is a high demand for the products. The company is planning to introduce 25kg packets in near future.