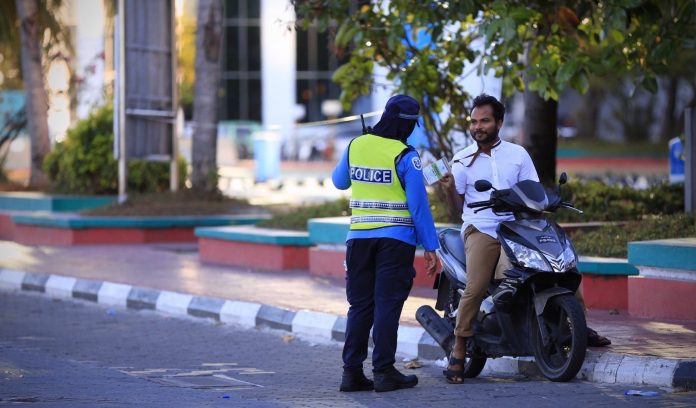 According to the statistics released by the Ministry of Finance, MVR 84.5 million has been collected as fines since 1st January till 3rd September.
The amount of fines collected is 50.3% lower compared to the same period during last year where MVR 170.3 million was collected as fines while the estimated amount for this year was MVR 169.7 million.
The decline in the fines collection was led by the restrictions and other issues faced due to COVID-19, where the statistics reflect that the collections have been increasing since the lockdown in Male' area ended in July.