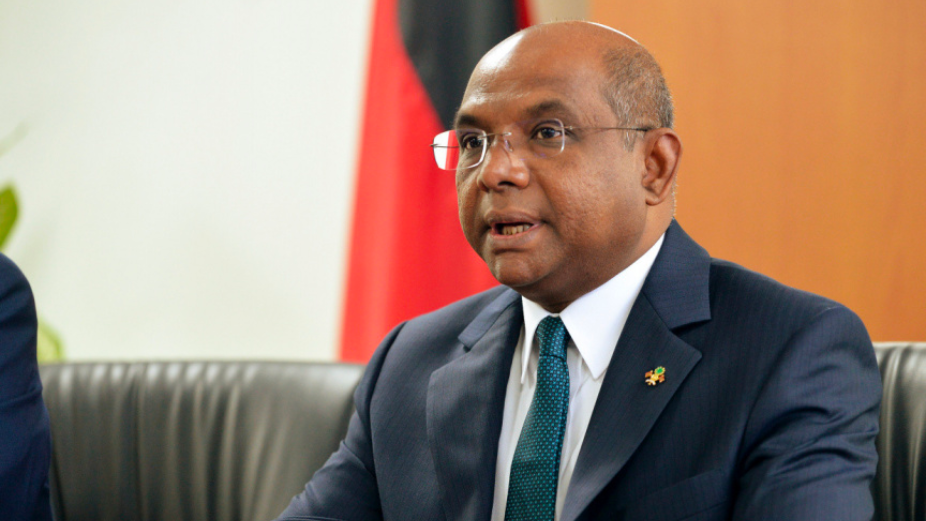 The Minister of Foreign Affairs, Abdulla Shahid (ODRI), will lead the Maldives' delegation on behalf of President Ibrahim Mohamed Solih as his Special Envoy at the 10th Summit of the Heads of State and Government of the Organization of African, Caribbean, and Pacific States (OACPS).
The Summit is held in Luanda, Angola, under the theme "3 Continents, 3 Oceans, 1 Common Destiny: Towards a more sustainable and resilient OACPS." The Minister, accompanied by a delegation of high-level government officials, departed for Angola Wednesday night.
The Maldives is expected to be accorded full membership in the organisation at the Summit, where attending Heads of State and Government will endorse the Maldives' application. The Maldives gained "Observer Status" of OACPS in June 2022. All member states of the organisation recently supported the Maldives' application for full membership during the Council of Ministers Meeting held in Brussels, Belgium, from November 27-28, 2022.