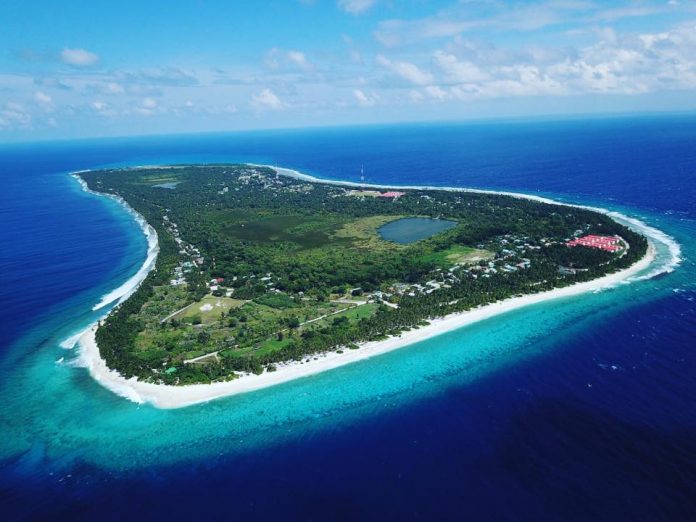 Fuvahmulah Resort Employees together with OneFuvahmulah are organizing a Hospitality Career Guidance event in Fuvahmulah City on July 3.
This event is to provide career guidance to resort employees and to those interested in working in this industry. The session will be conducted by senior industry leaders from Fuvahmulah who have vast experience in the hospitality industry. It is estimated that the number of resort workers from Fuvahmulah is close to a thousand, some of whom are in senior level posts.

Participants of the event will get to know the overall operations of resorts, the functions of different departments, job requirements and skills needed for different posts, resort life and career path and progress. This session will also be helpful for parents to understand more about working in a resort environment.
Furthermore, mentorship support will also be provided to those committed in making a career in the hospitality industry.
The event will be held on July 3, 2020 at 8:15PM at Gn AEC Hall. Participation is open to the public.