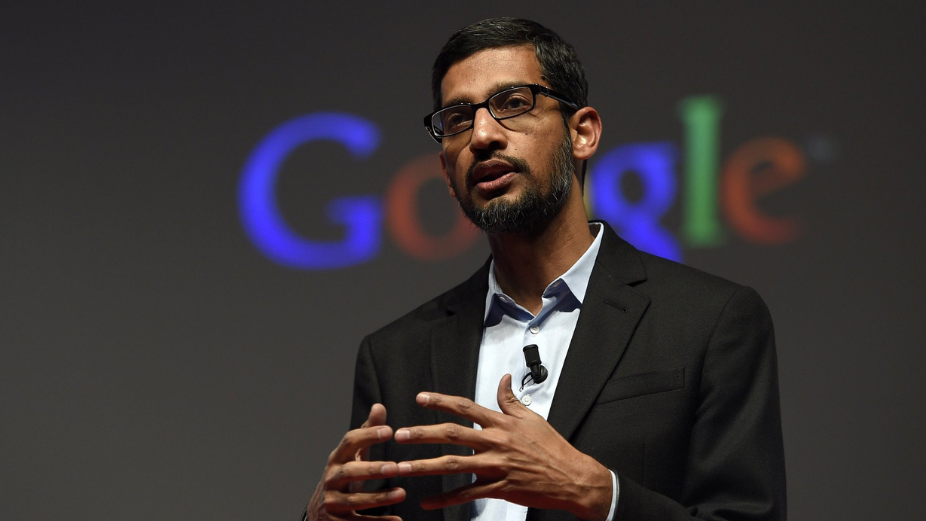 Google on Friday said it is investing up to $1 billion in Bharti Airtel, including $700 million to buy a 1.28% stake in India's second-largest telecom operator.
This is the latest in a series of bets the tech giant has made as part of a $10 billion commitment to the country, to help accelerate adoption of digital services in the key overseas market.
"Airtel is a leading pioneer shaping India's digital future, and we are proud to partner on a shared vision for expanding connectivity and ensuring equitable access to the Internet for more Indians," said Sundar Pichai, CEO of Google and Alphabet, in a statement.
"Our commercial and equity investment in Airtel is a continuation of our Google for India Digitization Fund's efforts to increase access to smartphones, enhance connectivity to support new business models, and help companies on their digital transformation journey."
India is a key overseas market for Google, where a range of its products and services, including Search, YouTube and Android, have made inroads with much of the entire online population. The nation of 1.3 billion people has emerged as perhaps the last great untapped growth market for global tech giants.