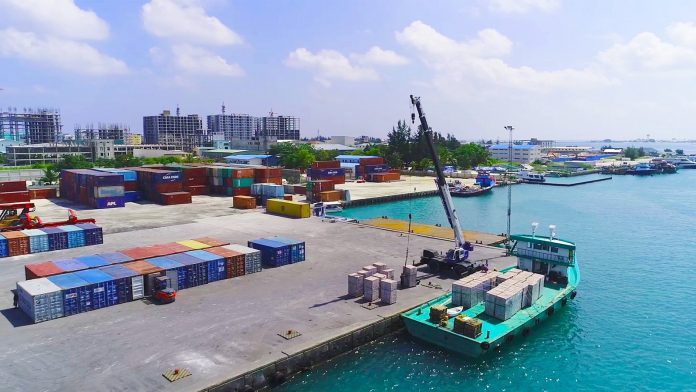 Delivering his presidential address before the parliament, President Ibrahim Mohamed Solih stated that the construction work on Gulhifaru Bridge and Port will begin this year.
Speaking on the matter, He said that the masterplan for the ports is nearing completion. He also highlights that the necessary surveys to bridge Male' and Thilafushi are currently underway and proposed designs currently under consideration.
The physical work of both the bridges is expected to commence within this year.