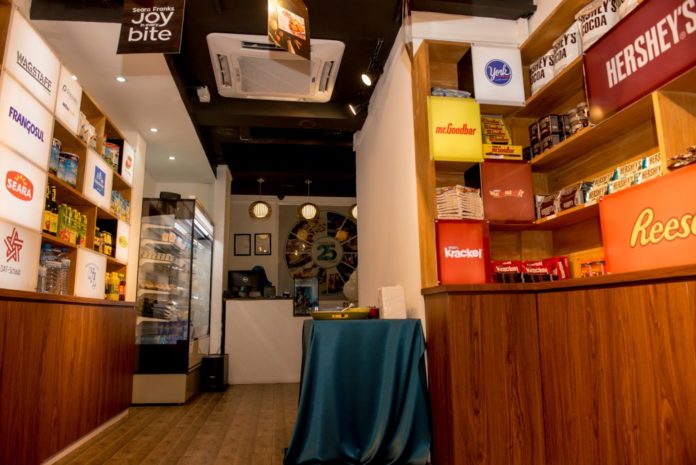 Happy Market Trading Co, one of the leading importers and distributors of food and beverage items in Maldives opens 5th outlet to celebrate 25 years of running the business.
"Happy Market Shop 5" which is located in Ameer Ahmed Magu, in front of the temporary building for Dharumavantha School, was officially opened by CEO of the company Mr Ali Ihsan.
Mr Ihsan stated that this new outlet was opened with the aim of providing customers with the opportunity to taste and experience the products of the company for themselves. He also mentioned that it is going to be a showroom style experience zone.
While the company is set to be 25 in 2018, it has always made sure to bring quality products to customers. The company which mainly imports chilled and frozen goods are trying to expand its dry goods imports also. Additionally, Mr Ihsan even highlighted that they are looking into opening more shops in other islands of Maldives in the future.