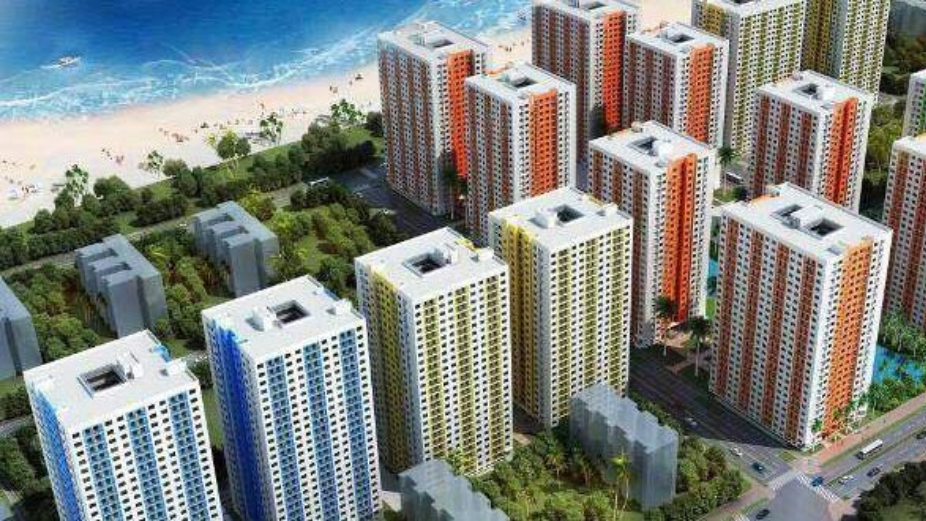 Housing Development Corporation (HDC) has announced that the Hiyaa Flat draw ceremony for the H10 category will be held on Thursday, 8th April 2021.
The Hiyaa Flats, initiated by the Maldivian government to provide adequate social housing to the public, have been built in Hulhumale' Phase 2. The draw conducted by HDC upon government request will be between the 6,270 flat winners to determine which apartment will be given to which winner.
As such, the first draw will be carried out tomorrow for the H10 (special needs individuals) category. The draw will be carried out as follows:
Draw will be done starting from 0900hrs tomorrow, 8th April 2021.
Draw will be done according to the ID card numbers of individuals in the H10 category.
Flat numbers will be written on a piece of paper and drawn from a box one by one, according to the ID card numbers as previously mentioned.
Draw ceremony will be shown live on state media channel PSM.
By invitation, observers will be allowed to enter the draw ceremony in line with HPA guidelines.
After a draw is made, the flat number, floor and tower number will be displayed on TV according to the corporation. The flat winner will also be notified of this information via an SMS.
After the draw, an announcement will be made at a later date for the agreement signing and giving the keys to the apartment.