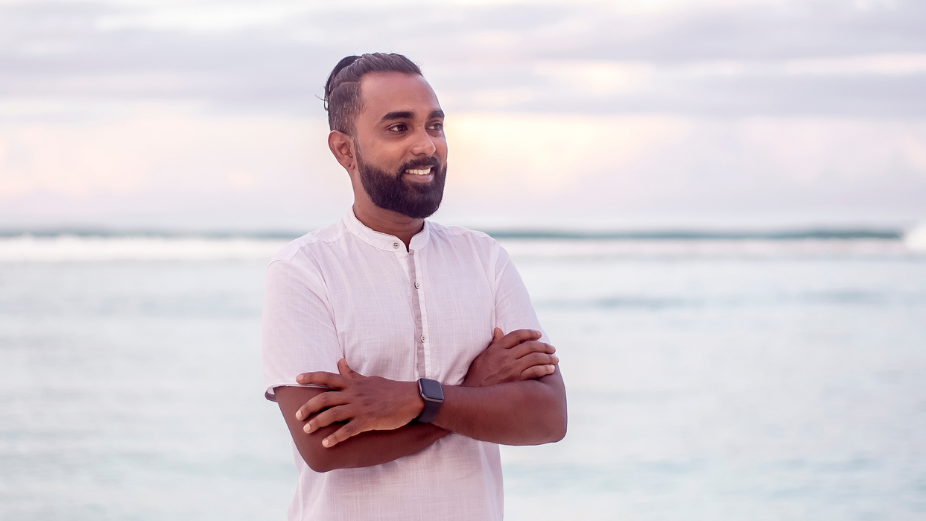 International Tourism Film Festival (ITFF) Africa has announced Hussain Shiham as one of its esteemed jurors for the ITFF Africa Awards 2021.
Hussain Shiham is the Founder and CEO of Blinx Media Pvt Ltd. established in 2011, as well as the Founder and Managing Director of the leading fashion and lifestyle magazine in the country, "VIBE Maldives". With over two decades of combined experience, Hussain Shiham has impacted corporate performance through skilful integration of branding businesses and creative strategies through different mediums of advertising, complementing his profession in photography and video production in the tourism and corporate sectors, as well as fashion and lifestyle.
Some of the major accolades received by Hussain Shiham include Maldives Nation Youth Award Winner on Arts and Culture in 2017, and the 11th Amorgos Tourism Film Festival Award Winner in the category of International Tourism Services.
Notably, this is the second international tourism festival to have Hussain Shiham as a jury member. Last year, he was a jury member for the International Tourism Film Festival, Turkey, Cappadocia, which was held from 14th to 18th September 2020.