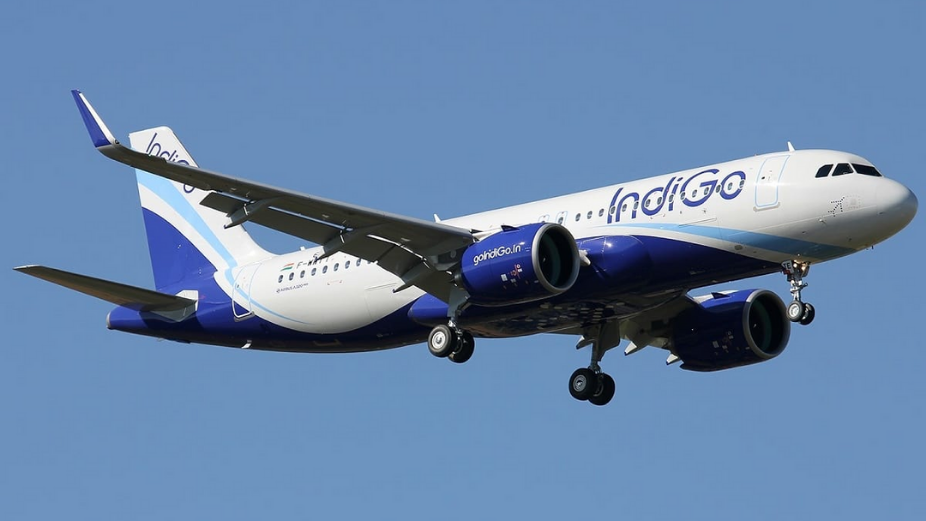 IndiGo, the Indian low cost airline, has announced that it will be launching direct flights from Male', Maldives to Chennai and Hyderabad, India.
This will be the first time the airline has covered these two sectors from the Maldives.
From 21st August 2021 onwards, Indigo will be operating flights to Chennai and Hyderabad as follows:

After the addition of these flights, IndiGo will be airline with the highest connectivity to India from the Maldives, with 6 destinations covered: Delhi, Mumbai, Bangalore, Chennai, Hyderabad and Cochin.
For the Chennai-Male' route, there will be 2 flights a week. For the Hyderabad-Male' route, there will be 3 flights per week. From 15th October 2021, IndiGo will be increasing frequency by an additional flight per week for both the Chennai and Hyderabad sectors.
For more information, visit goindigo.in