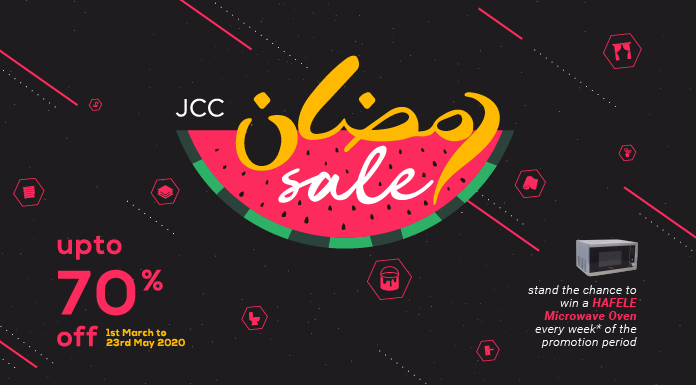 JAAH City Centre (JCC) announces new Ramadan promotion starting from 1st March 2020 to 23rd May 2020.
During this promotion, discounts up to 70% are available on almost all products of JAAH City Centre. This promotion is valid in both Male' and Hulhumale' showrooms.
This promotion also includes a weekly lucky draw in which each winner is given a Hafele brand Microwave Oven. Each customer will receive a coupon on their purchase to participate in the lucky draw. Winners for these lucky draws will be announced every Saturday.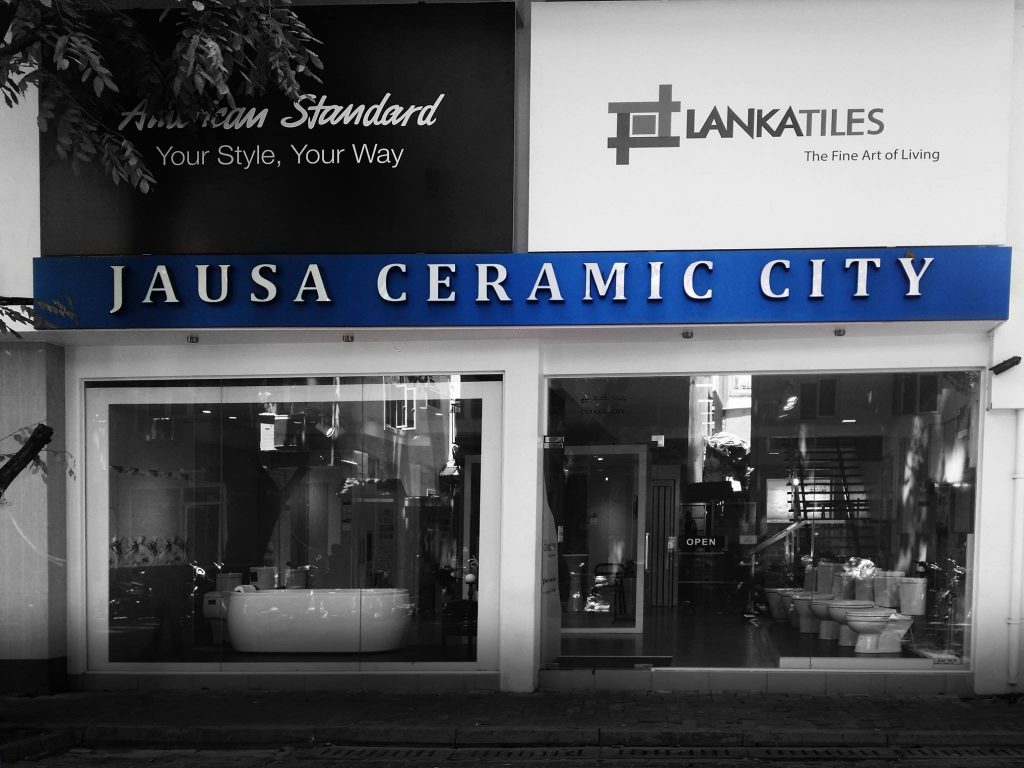 In celebration of expanding their products line with paints, JCC offers special customization for customers in addition to the wide ranges of colors already available.
The aim of these promotions is to help customers renovate their homes with high quality and affordable products for the holy month of Ramadan.
JCC is well known for their high quality and affordable home improvement products. It includes a collection of high-end decorative, home appliances, kitchen and bathroom products from internationally renowned brands including Lanka Tiles, Nitco, American Standard, Coco, Vado, Häfele, Permoglaze, and Sayerlack. JCC is located in Sosun Magu near Ibrahim Mosque and in Hulhumale' near Redwave Mega Mall next to Linchpin.