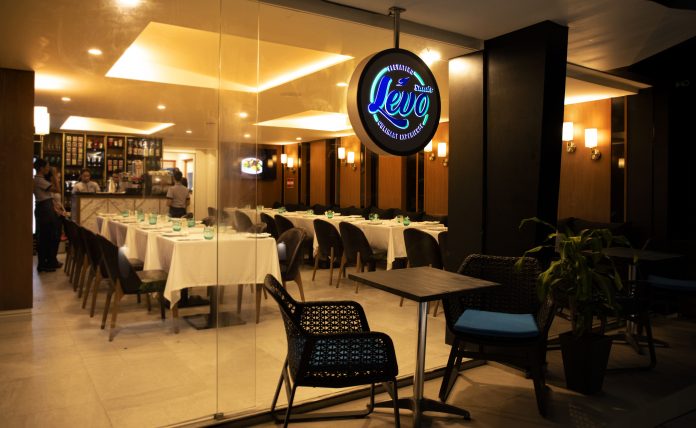 SIMDI Group has opened a brand-new exclusive restaurant in Hulhumale', LEVO which is the first and only restaurant operated by all-female staff in Maldives.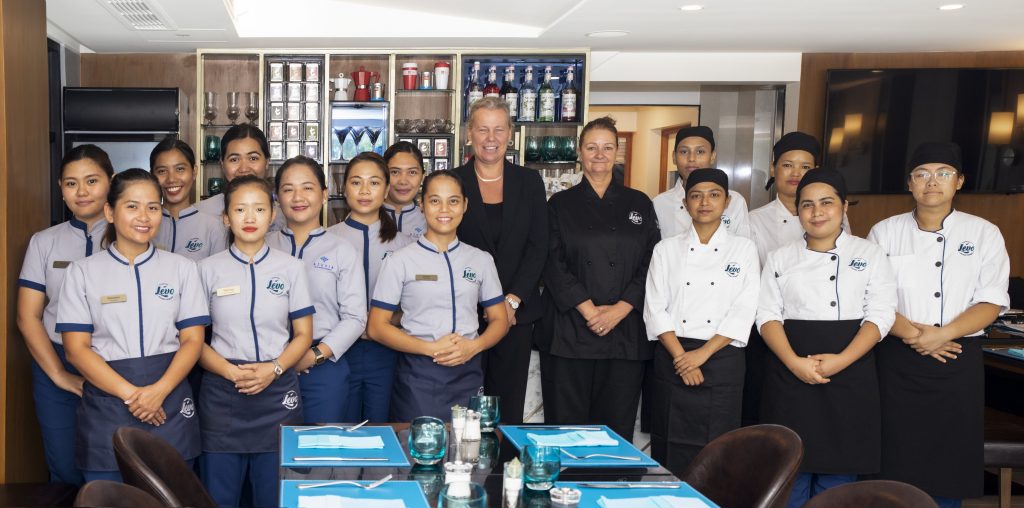 Opened officially on 5th December, the outlet intends to provide a one-of-a-kind gastronomical experience with its well sourced ingredients, preparation and the final presentation.
According to SIMDI Group, one of the main reasons behind this unique project is to give importance to empowering women and making a difference in this civilized society.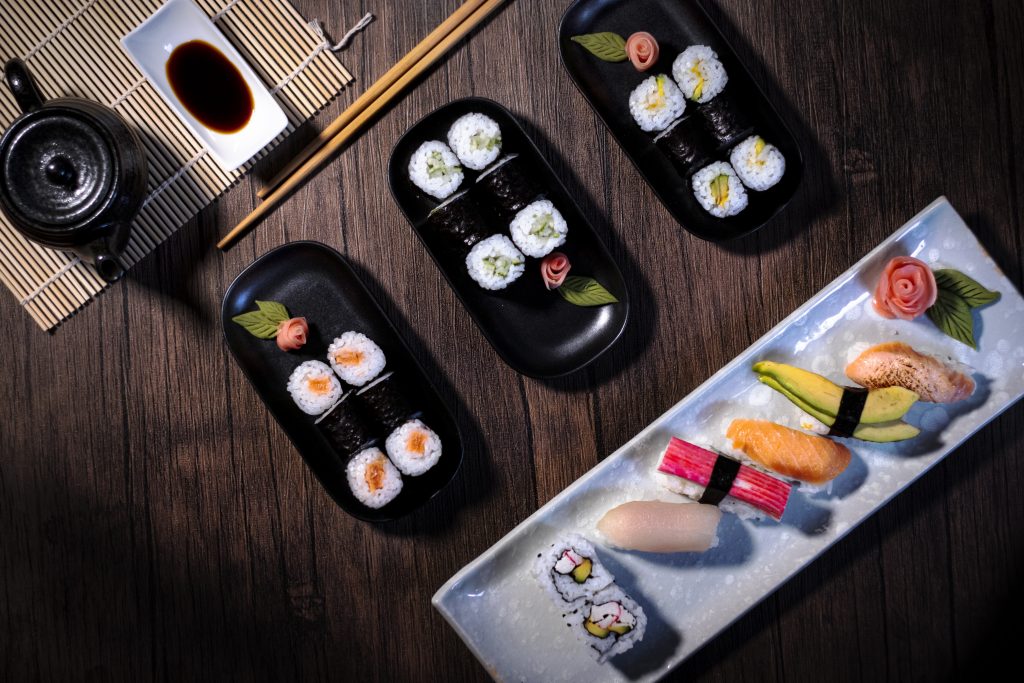 LEVO is open from 8am-11pm and caters everything from specialty bread, exciting individual breakfasts, lunch and dinner featuring international and unusual cuisine.