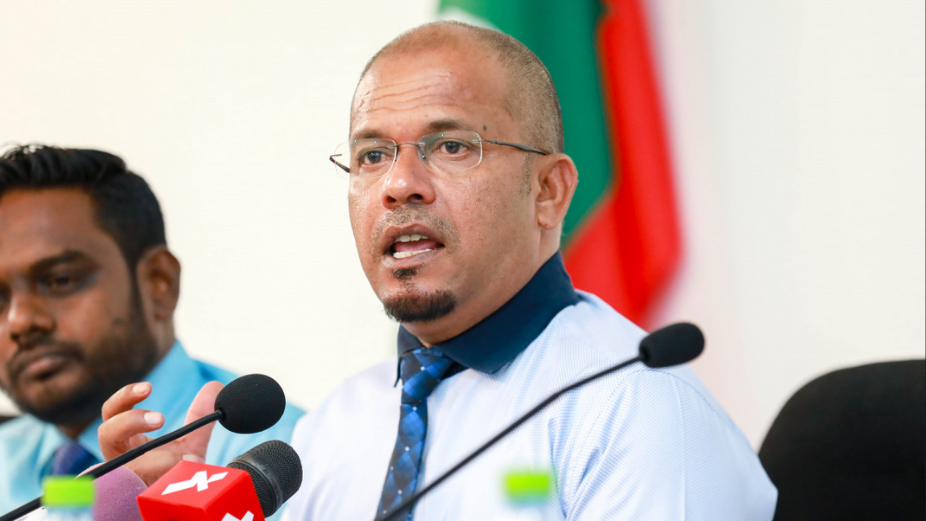 The Election Commission (EC) has announced that the local council election, which was postponed due to the COVID-19 pandemic, will now be held on 6th March 2021.
Initially, the local council election was scheduled to be held in April this year. However, due to the COVID-19 situation and the consequent restrictions, a bill was passed in the Parliament to postpone the local council election.
Appearing in a program on Raajje' TV, President of the EC, Ahmed Shareef stated that according to the Parliamentary bill that was passed, a new date for the local council election had to be announced within a week of dissolution of the Maldives' State of Health Emergency.
Shareef explained that as election proceedings are long-winded and cannot be completed in a short time frame, the EC has already announced a date and preparations are currently underway.
Although a date has been scheduled for the local council election, Shareef stated that the postponement of the said date was also a possibility; if this were the case, timely announcements will be made by the commission.
Furthermore, Shareef added that as laws stipulate a minimum of 28 days to campaign, this will be taken into account and provided to candidates before the election.