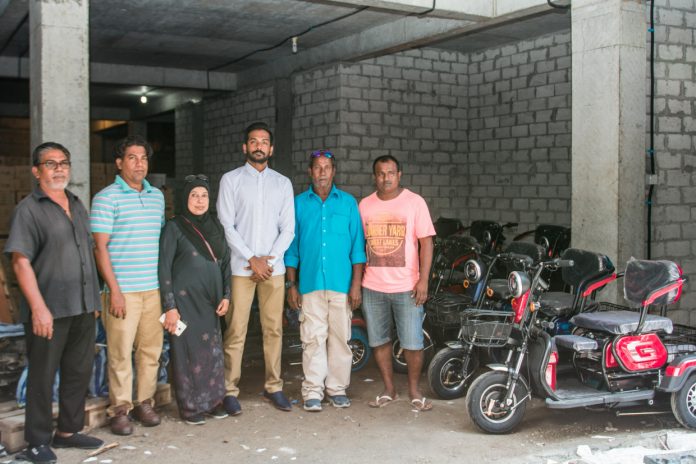 Lotus has gifted disability scooters to those who need special help in commuting from one place to another under their CSR program.
Last year, Lotus has provided disability scooters to 60 people with special needs to assist them. Recently, Lotus has gifted this scooter to 20 other people with special needs.
Lotus's Managing Director Zainal Arif has stated that this is a CSR activity initiated by Ahmed Arif of Lotus shop with the name of Lotus chairman Mohamed Fathih to help those with special needs.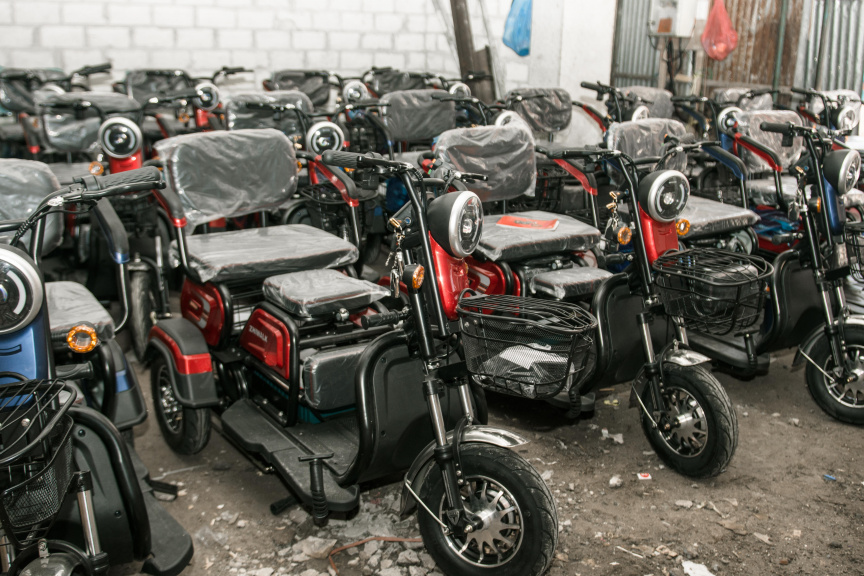 He further highlighted that the upcoming CSR activities will be planned with MADP, as they can assist Lotus with finding and selecting those with special needs.