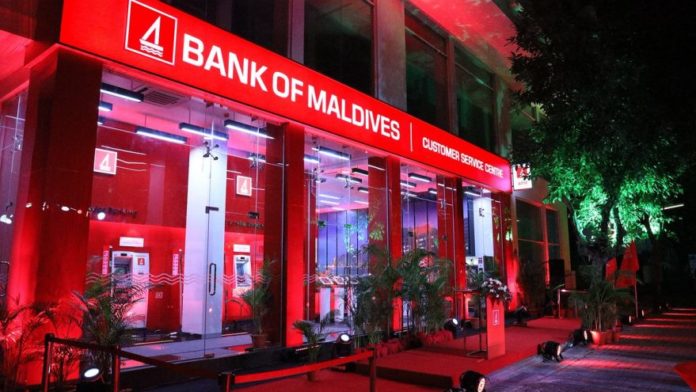 The sum of the Lui Loan granted by Bank of Maldives is announced to increase up to a total of MVR 300,000, as per Bank of Maldives. The expansion is in the process of being completed, as per the Deputy CEO of BML, Mr. Mohamed Shareef.
He also mentioned that additional loan schemes are scheduled to be launched for individual customers and that any other necessary improvements for the respective loans would also be made.
"The current 15,000 Lui loan scheme has been shortened to be given out in a span of 5 days." affirmed Mr. Shareef. "This is possible by automating the process after gaining MMA's credit from their information bureau."
He continued by commenting on the convenience a self-application loan system would bring to locals with credit history along with companies and implying the necessity of such a system to the Maldivian banking industry.