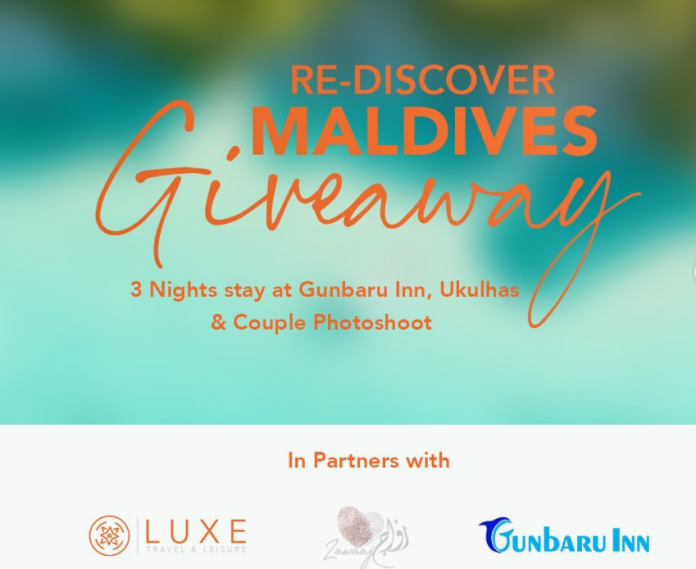 LUXE Travel & Leisure, in partnership with Zawaaj and Gunbaru Inn, has unveiled the Maldivian Local Island Guesthouse Giveaway.
The giveaway includes :
3 Nights Stay for 2 pax
Free Couple Photoshoot
Return Speedboat Transfer from Airport to Ukulhas
Free Non – Motorized water sports activity for 3 days
Free 1 night dinner near the beach
To enter the giveaway, you are required to:
Terms and conditions:
Giveaway ends on 07th October 2020
Winner will be announced on 10th October 2020
Maldives has announced the guesthouses to be opened on 15th October 2020. Once it is fully confirmed, your stay will be arranged.
Offer Valid until July 2021
Only Foreigners can participate in the Giveaway
Other TnC apply
For queries email or DM ( travel@luxe.mv )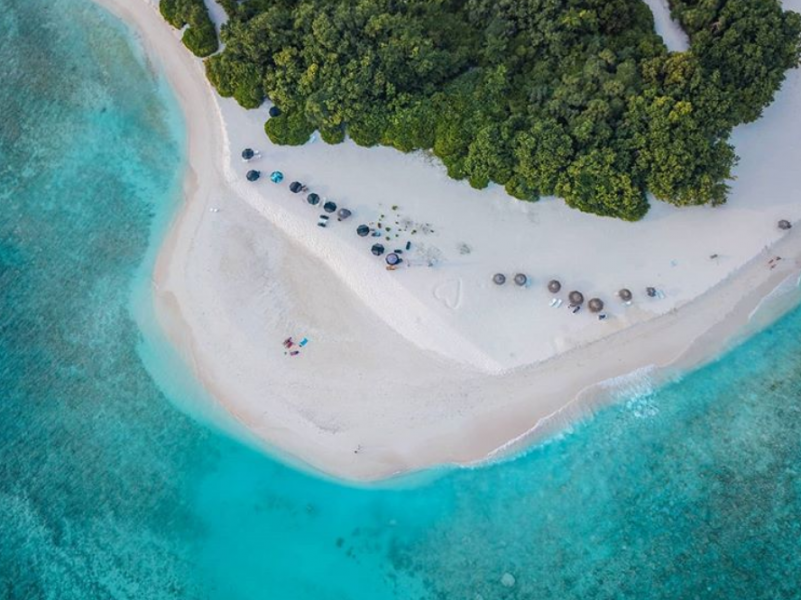 LUXE Travel & Leisure
LUXE is a young and vibrant travel agency based in the Maldives. The company offers a taste of paradise with the best travel and tour packages. Clients have the option of enjoying the sun, sand and sea either on a secluded luxury resort or a cosy guesthouse on a local Maldivian island.
Zawaaj
Along with providing wedding funds, Zawaaj also creates a helpful haven where couples can come for the well-rounded wedding support they haven't found elsewhere.
Gunbaru Inn
Enveloped within the Indian Ocean and surrounded by pristine white sand and lush greenery, the island of Ukulhas offers the discerning traveller much to explore. The family hotel on the island with over 11 rooms, Gunbaru Maldives allows you to immerse yourself picturesque landscape and rich Maldivian heritage at the comfort of modern luxury.