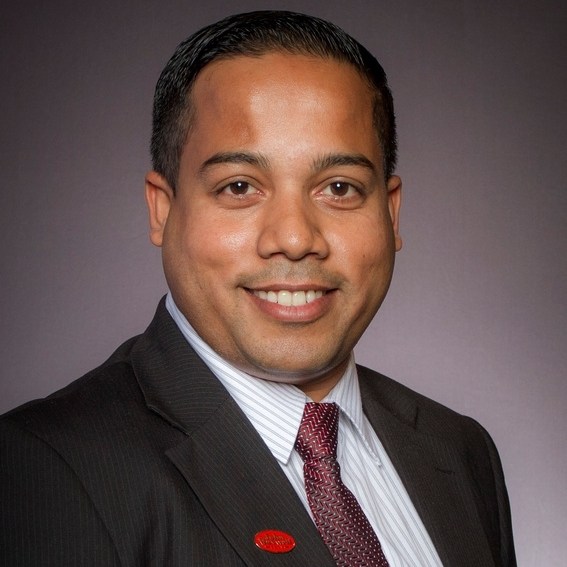 The Regional Director of Training, Development and Quality Assurance of Lux* Resorts and Hotel and the President of MAHRP, Mr. Afeef Hussain, represented Maldives at the Culture Summit held on 26th June 2019 at the USA. This year's theme of the summit is 'How we culture'.
"I firmly believe culture also defines the level of energy that one can get when they visit or have the opportunity to work with a particular group of people," stated Mr. Afeef during an interview with the summit organizers.
Culture Summit is a cross-functional, cross-industry conference that brings together founders, thought leaders, and culture champions from all over the world to share insights and best practices on building and transforming culture in the workplace.