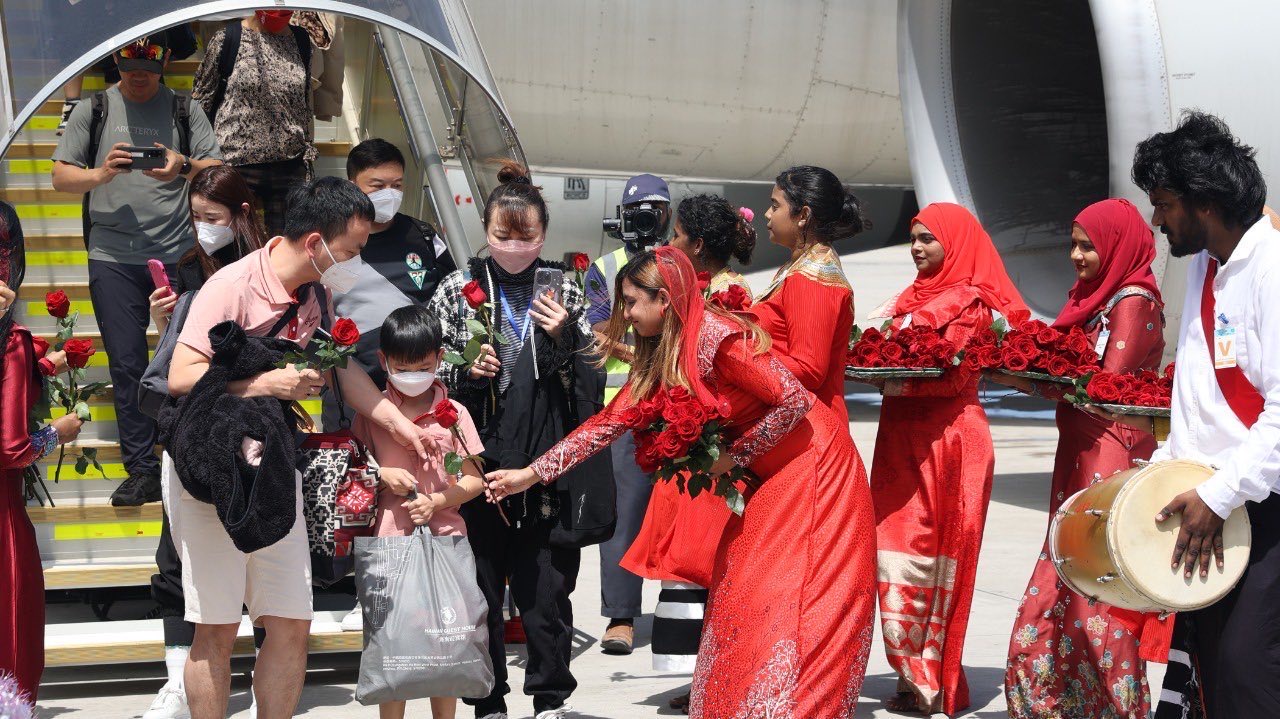 The Maldives China Tourism Association (MVCTA) announced its upcoming roadshows in China, as part of its mission to promote the stunning Maldives archipelago as a must-visit destination for Chinese travellers. Established in 2023, MVCTA is a comprehensive global, non-governmental, and non-profit organization that aims to strengthen ties between the Maldives and the Chinese tourism market. With a series of roadshows planned across four major cities in China, MVCTA is poised to showcase the Maldives' unique allure and forge lasting connections between the two nations.
The eagerly anticipated roadshows are scheduled to take place from September 15th to September 21st, 2023, in four key cities: Shanghai, Shenzhen, Chengdu, and Beijing. By selecting these prominent urban centres, MVCTA aims to capture the attention of Chinese tourists, travel agents, and industry professionals who play a crucial role in shaping travel decisions. The roadshows will offer a platform for both nations' stakeholders to engage in meaningful interactions, exchange ideas, and establish collaborations that will contribute to the growth of tourism between China and the Maldives.
The roadshows will shine a spotlight on the breathtaking beauty of the Maldives and luxurious resorts. Attendees will have the opportunity to learn about the diverse range of activities available, including snorkelling, diving, water sports, and immersive cultural experiences. Furthermore, the roadshows will emphasize the Maldives' commitment to sustainable tourism, highlighting its efforts in environmental conservation and responsible travel practices.
As the Maldives China Tourism Association takes its first steps into the Chinese market through these exciting roadshows, it aspires to create a lasting tourism image of the Maldives in the hearts and minds of Chinese travellers. By working collaboratively, MVCTA endeavours to establish a vibrant travel industry between China and the Maldives, fostering cultural exchange, and creating memorable experiences for all.