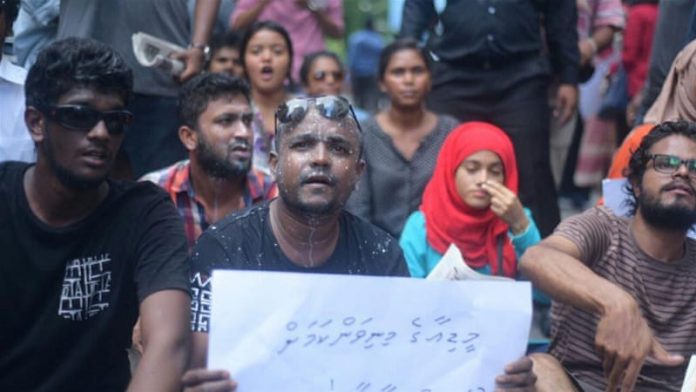 Reporters Without Borders (RSF) have listed Maldives at the 79th rank on World Press Freedom Index 2020.
Maldives has climbed 19th ranks up compared to last year's ranking of 98. Maldives has become the second country in the world to show the most improvement within a year. Malaysia made the greatest advancement within in a year by climbing 22 ranks higher from rank 123 in 2019 to rank 101 in 2020.
One of the pledges of President Mohamed Solih was to improve press freedom and as per RSF, he has fulfilled the promise by repealing "the draconian 2016 law on defamation, which had been widely used by the previous government to harass independent media outlets".
This year's list is led by Norway in the first position followed by Finland and Denmark in second and third positions. North Korea was at the bottom of the index, right after Turkmenistan.