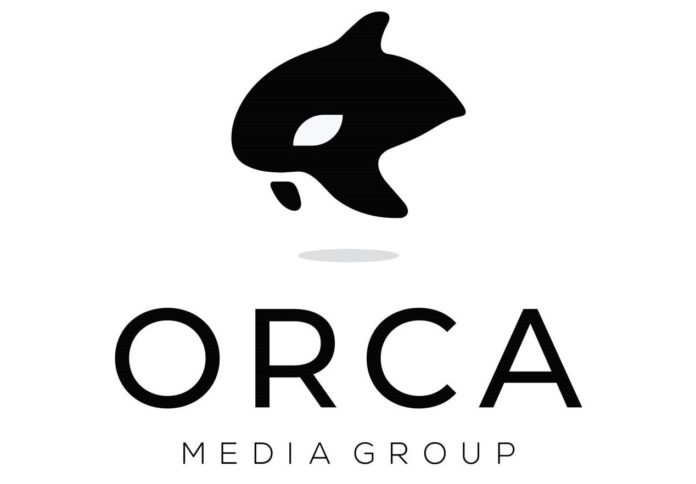 Maldives Getaways, one of the leading Marketing and PR firms in the Maldives, has re-branded to Orca Media Group.
With the rebranding, the company has widened its scope considerably, stepping out of its home turf comfort zone by setting sights on international targets. Orca Media Group aims to be an international media and marketing solutions company with a diverse portfolio of print media brands, digital media, face-to-face events, business intelligence and content marketing solutions; including but not limited to events management, publishing, web designing, social media & e-marketing, advertising, branding, photography, videography, and content creation services for all platforms.
Events organized and managed under Orca Media Group include Travel Trade Maldives, the leading travel trade show of Maldives; Gold 100, the most prestigious invite-only business networking event in the country; and the Indian Ocean Business Festival. Orca Media Group manages the online media outlets: TTM Online, MV+ Video News, and Corporate Maldives. The print magazines TTM Periodical, Guesthouses Maldives, and Supplier Expo are also produced and published by the company. HEI Events is the company's event management component, Creative Tuna the design studio, and Dynamyst Content Creation Studio provides photography/videography services in addition to content creation for marketing. Most recently, Bee Digital was formed under Orca Media Group's umbrella to cater for the increasing demand for social media marketing.
The company's new name and logo is inspired by the killer whale (another name for "orca") one of the most well-known and easily identifiable mammals of the dolphin family. An apex predator, the orca is also the largest member of the highly intelligent and social species. Orcas are found throughout the world's oceans and are remarkable for the fact that they produce a wide range of clear and distinct sounds for echolocation and communication.