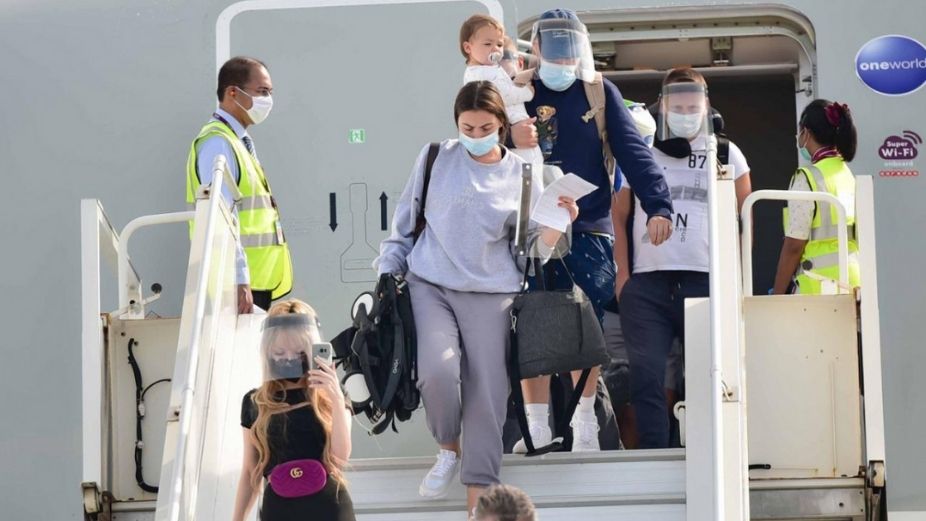 The Ministry of Tourism has revealed that a total of 200,871 tourists arrived in Maldives so far this year, as of 4th March 2021.
India remains the top source market with an arrival figure of 46,541, closely followed by Russia with 42,417 tourist arrivals. Ukraine and Kazakhastan recorded 13,350 and 8,537 arrivals respectively.
At present, 148 resorts and 364 guesthouses are known to be fully operational in Maldives.
According to the Ministry, Maldives aims to attract 1.5 million tourists in 2021. In order to reach the goal, an average of 4000 daily arrivals must be maintained throughout the year, or the country would have to experience a significant influx of tourists during holiday periods.